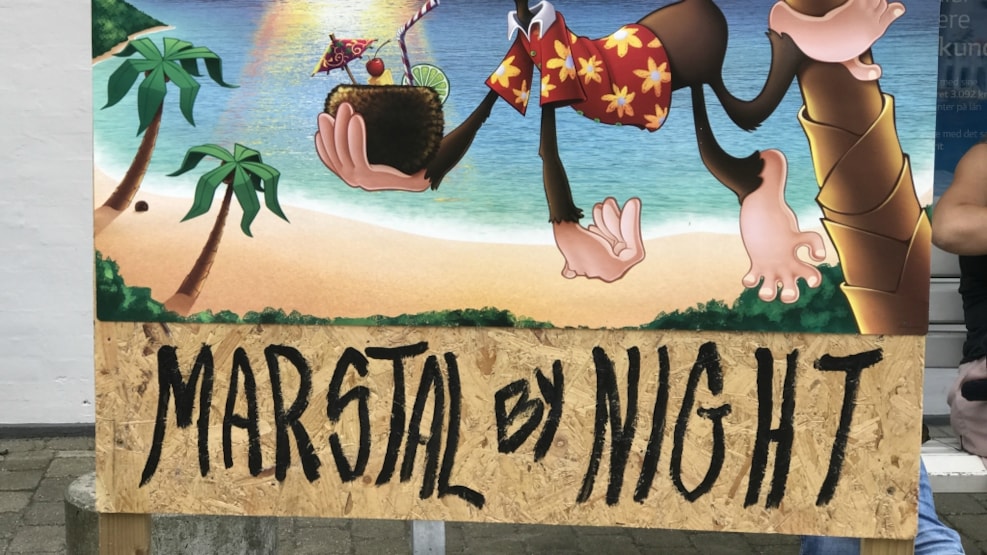 Marstal By Night on Ærø
Marstal By Night means bargains in nice and cosy surroundings.
Marstal By Night is basically happy people and good offers.
The entire city of Marstal is enveloped in the maritime theme, which everyone embraces with heart and soul.
The shops have good offers and are open until late, there is singing in the street and ample opportunity to stock up on both drinks and delicious eateries.
At all "By Night"-events there will be music, children's activities and fun - and the shops are open until 10:00 p.m.