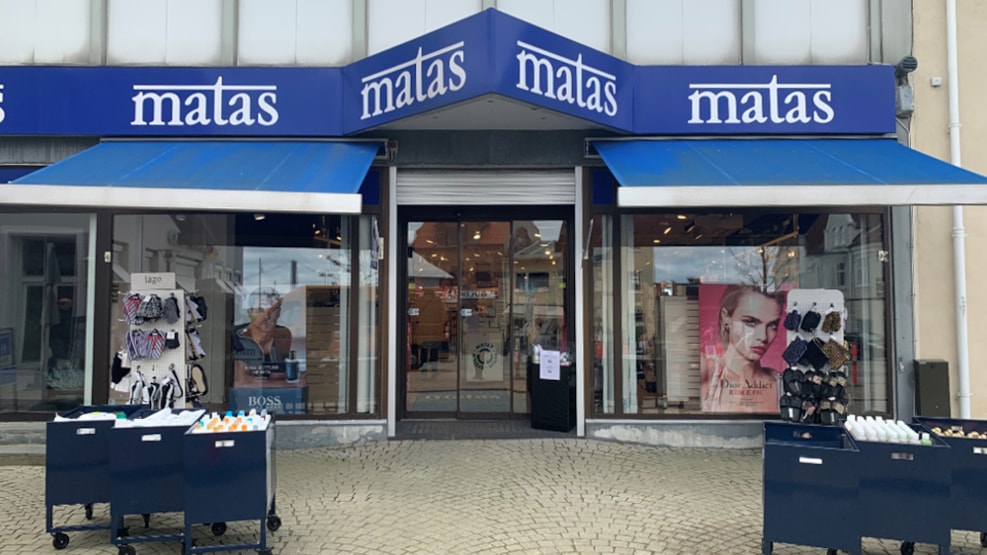 Matas Middelfart
A team consisting of 11 employees strive to provide the best service and find the right products to the customer.
You will always find an assistant with specialty in a specific area of the shop,
Such as make-up, health-care, skin care, fragrances, hair colour and chemicals, etc.
We offer customer evenings and ordering of prescription medication from Uldum pharmacy.
It is also possible to order products home directly from our webshop that are not placed in the actual shop.
The products are delivered to the shop and we pay the freight.