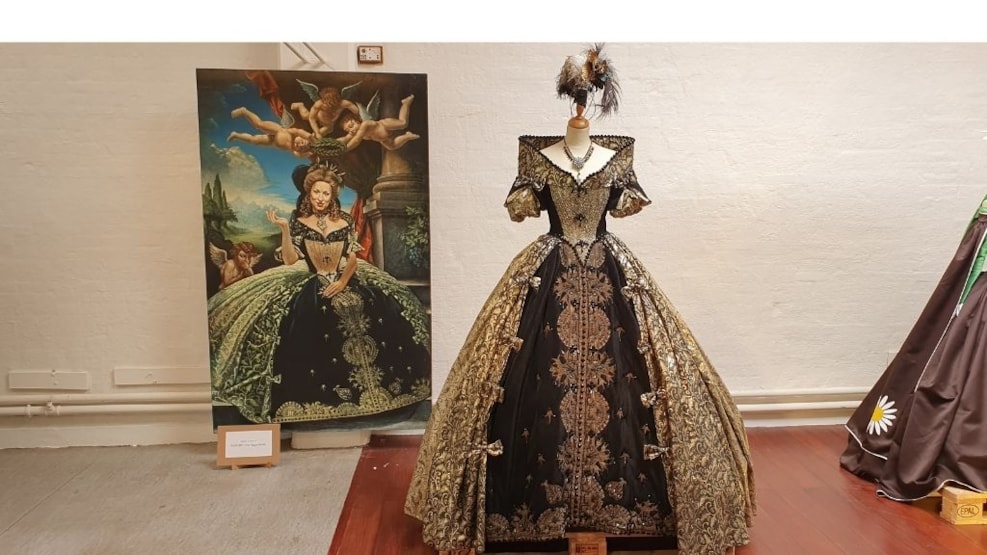 A museum dedicated to the art of costume
Denmark's Costumarium exhibits grandiose costumes from the Danish actress and political provocateuse, Anne Marie Helger's career. Next to the exhibition guests may visit an embroidery workroom, where costume embroidery for international film, TV and theatre productions is created.
In the world of illusions behind the camera and the stage, costumes are a key element. The Costumarium focusses on costumes, costume design and on the role, costumes play in political and dramatical storytelling.