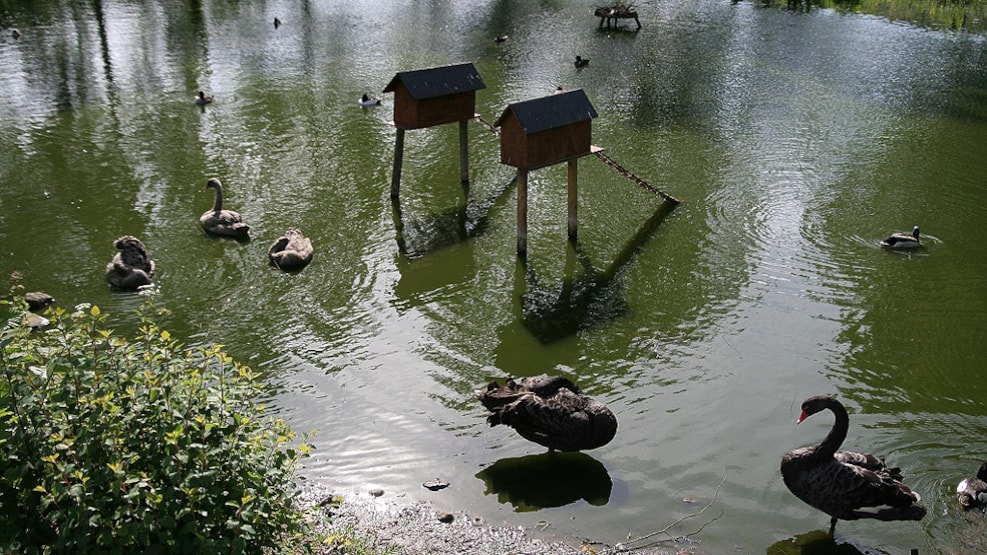 Otterup Duck Pond
Bring a packed lunch, relax and enjoy life at the duck pond in Otterup, where you can greet the ducks, the black swans and all the other birds that live here!
Otterup duck pond is a bit hidden by the small path by Bryggerivej - and it pays to find one of Otterup's finest sights!
The duck pond is a lovely tranquilizing place.
Tables and benches invites you to enjoy a picnic, and the small park is full of life: There are black swans and ducks in the pond, and you can also see silkies, pheasants and peacocks there.
It's a great place to go with the kids.