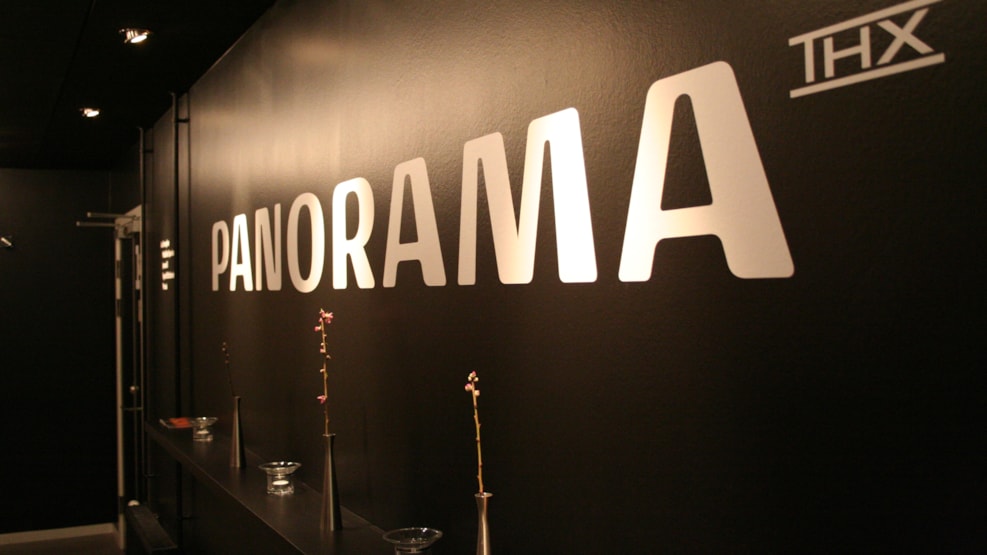 Panorama Cinemas Middelfart
Situated at KulturØen, with a fantastic view of Lillebælt.
The cinema has 2 large THX-floors with room for 350 people, both with Dolby Digital Surround EX, and equipment for the hearing impaired.
Please note, that most foreign language films are shown in the original language and with Danish subtitles (except films for children, which are mostly synchronized).
PANORAMA also has Oscars Kaffebar. Here you can enjoy a cold beer or the best coffee in town, freshly squeezed juices, freshly baked buns or freshly made sandwiches - from hrs. 10-22.