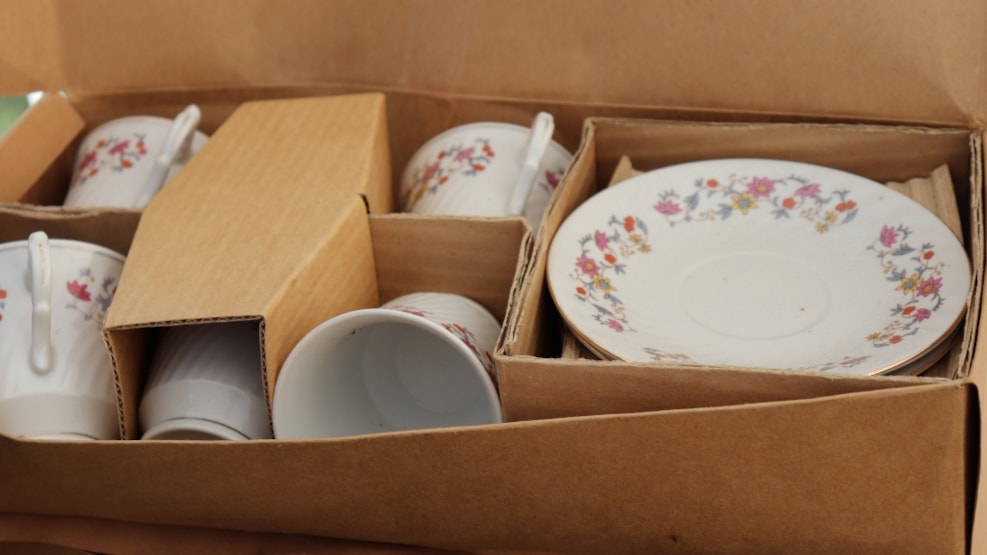 Private flea markets on Ærø
Make a bargain at one of the island's many private flea markets!
The islanders are happy to sell out of their stash, and you can therefore easily find private flea markets on the island all year round.
High season is spring, and especially Easter, but also summer, winter and autumn you can find the micro-local stalls and full garages around the island.
Find your next private flea market on Ærø in the Facebook group "Flea market on Ærø"