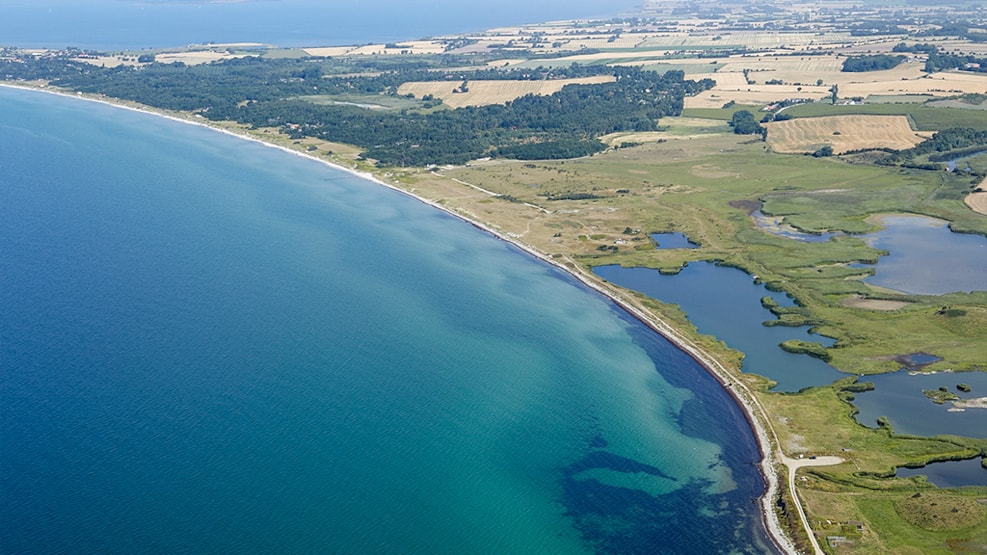 A scenic flight over Langeland and the Archipelago
From the air bases on Tåsinge and Ærø, Starling Air offers sightseeing flights.
A sightseeing flight over Langeland and the Archipelago is a fun and unique experience you will never forget. Everyone can join in - from the little ones to the elderly. All will enjoy an exciting flight with the most beautiful views, and there are window seats for everyone.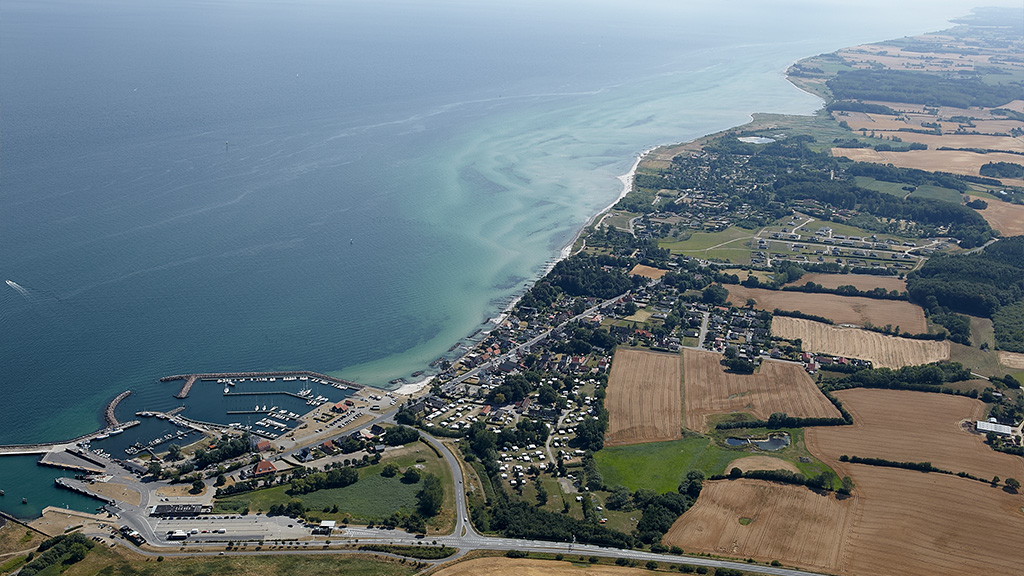 Sightseeing Flight over Langeland
Experiencing Langeland from the ground is an unforgettable experience in itself, but to experience this charming island from the sky is a truly magical journey. A sightseeing flight over Langeland offers a unique change of perspective that reveals the island's beauty and diversity in an entirely new way. Whether you're an adventurous traveler or a local resident, a sightseeing flight is an opportunity to see Langeland in a way that will leave you captivated.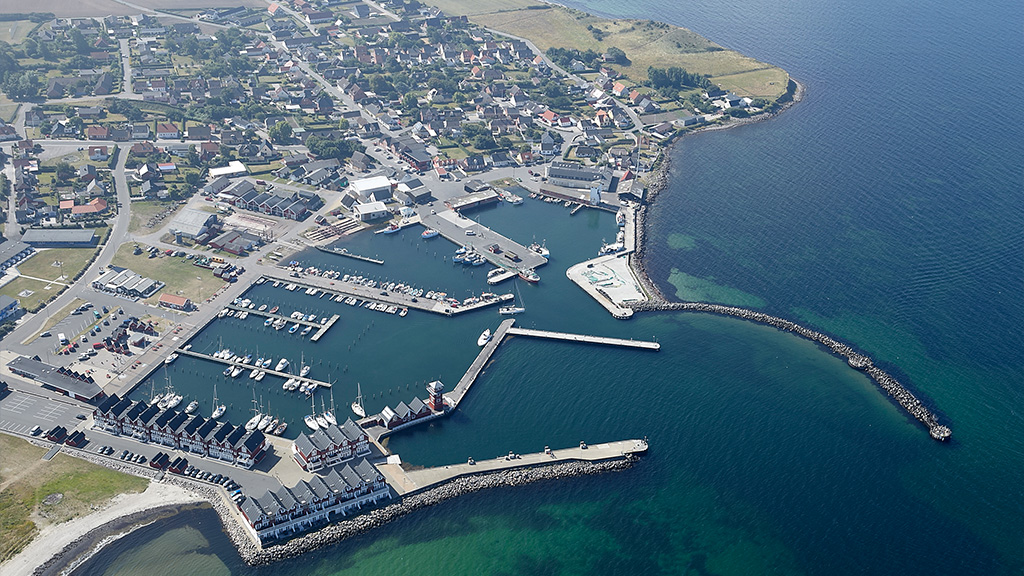 The Island from Above
As you fly over Langeland, you'll be able to enjoy the sight of the green fields, picturesque villages, and radiant coastline. The island is known for its natural beauty, and from the air, this becomes even more evident. It's as if you're watching a living painting unfold beneath you.
The flight also gives you the chance to see some of Langeland's most iconic attractions in a new way. Mansions, lighthouses, and historic sites take on a new dimension as you view them from the air. If you're lucky, you might even spot some of the island's distinctive animals and birds.
Starling Air offers flights from the airfields on Ærø and on Tåsinge.