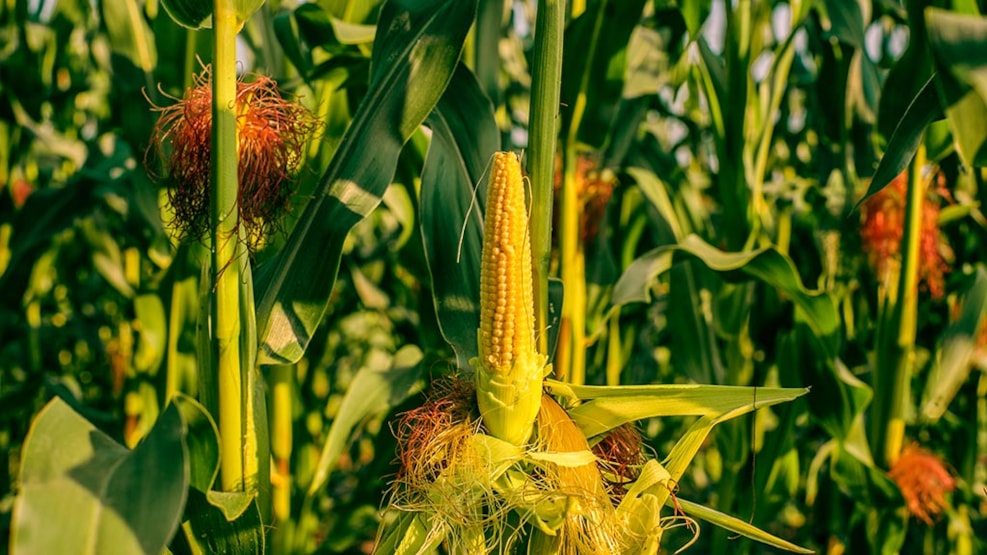 Skåstrup Skovgård
Buy hand-picked sweet corn produced on North Funen - delicious and genuine Funen production! The farm shop is open from August to September.
Handpicked sweet corn
At Skåstrup Skovgaard, we grow different varieties of sweet corn and pick them by hand from early August to early September.
You can buy the handpicked sweet corn in the farm shop. If you are near the village of Skåstrup, the farm shop is certainly worth a visit.
Opening hours 
Early August to mid-September.