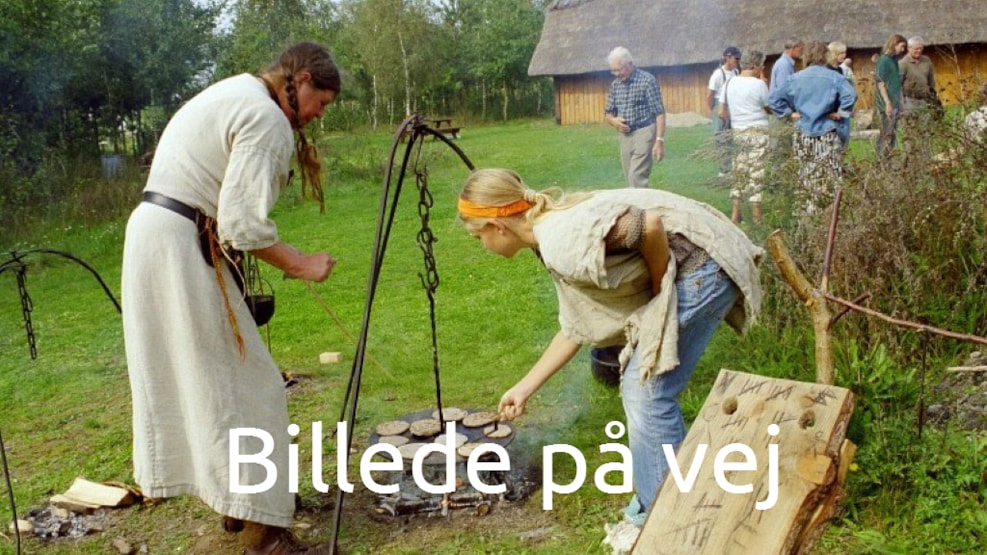 Snekkeled | Viking finding
The area around Kerteminde is a true Viking area.
Viking finds in Snekkeled
The fjord takes a turn before it opens up into Kertinge Nor. Here you find Snekkeled, and in the water at Snekkeled, remains of a pile barrier from the Viking Age have been found.
The barrier consisted of poles driven into the bottom of the fjord, which the ships could not sail across. There were only a few openings in the barrier, so you had to be well-versed in the area to be able to navigate through the fjord without running aground. That way, the local Vikings could decide for themselves who got access to Noret. A larger mobilized Viking fleet could lie well protected here, but still have easy and quick access to both the Great Belt and Odense Fjord.