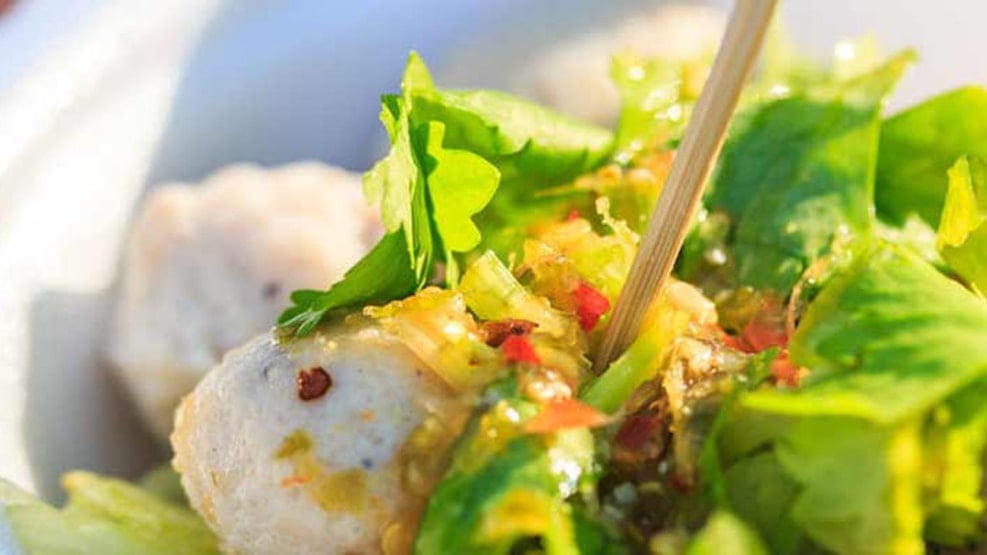 Thai Food Assens
Authentic Thai restaurant in Assens
Come in and get a taste experience beyond the ordinary in Assens' cozy Thai restaurant.
We serve homemade food from Thai cuisine, using only the best raw materials from both Denmark and Thailand. We can satisfy every taste, whether you have a sensitive tongue or want to challenge the taste buds, with the more characteristic spicy food.
We can accommodate 20 people in the restaurant, so we recommend that you call and reserve a table if you want to be sure to make room.
You also have the opportunity to order takeaway and food for your party at home. At the party, you have the opportunity to order entirely from your own desires or experiences in Thailand.
Contact us for prices and details.