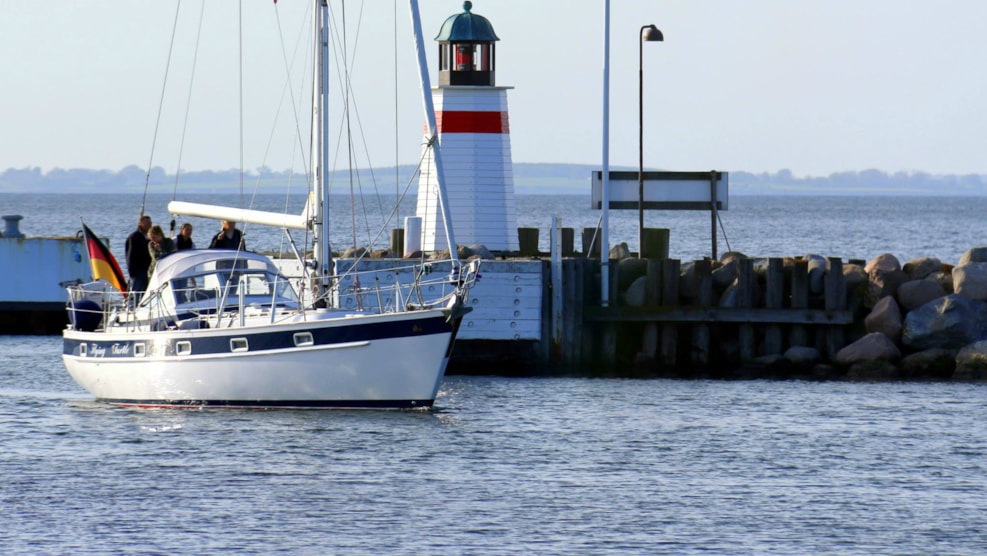 Tourist information in Søby
In Søby you will find an unmanned tourist information center at the harbor with lots of free material about the island.
In Søby, you'll find the tourist information on the harbour just across from the ferry bed of Ellen, Ærø's electric ferry. The tourist information is unmanned and open from mid June till mid October.
Brochure boxes
On board the ferries and several different places on the island, you will find set up brochure boxes with printed material, such as the Ærøguiden, city maps, bicycle hiking maps, bus plans and more.
You will find the brochure boxes, among other things. in the 3 marinas, in front of the tourist information at Ærøskøbing Harbor, but also in several shops and at restaurants and places to stay.