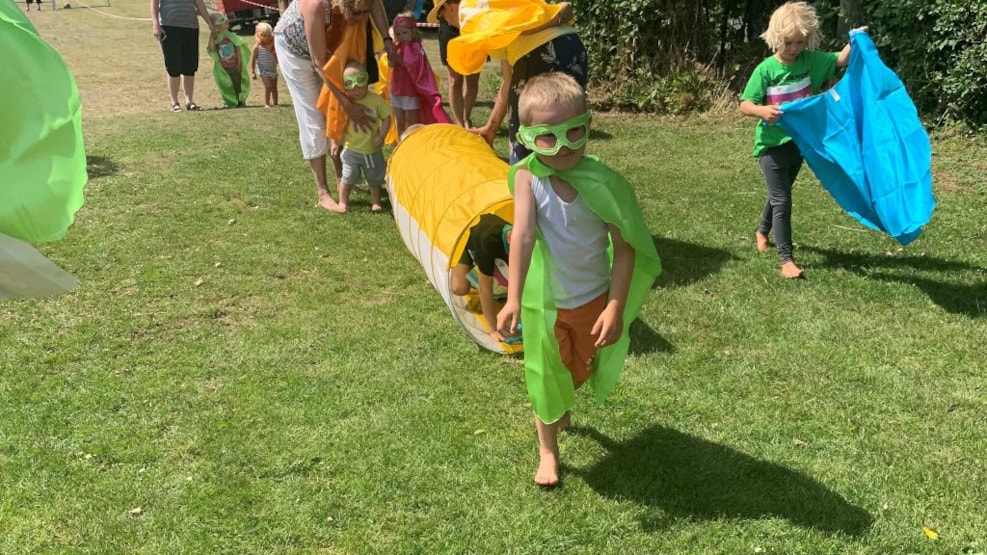 Town fair in Rise
Enjoy this year's summer party in Rise which is always organized by the local sports association.
The "Risefest" kicks off the Ærø summer, as it is the first town fair on Ærø during the summer.
Participate in a couple of cozy days with the locals, where you can participate in or be the audience for bingo, discos, children's activities such as a superhero race, football tournaments and communal eating.
See programme and updates for the "Risefest" on Rise Skytte- & Idrætsforening's Facebook page.