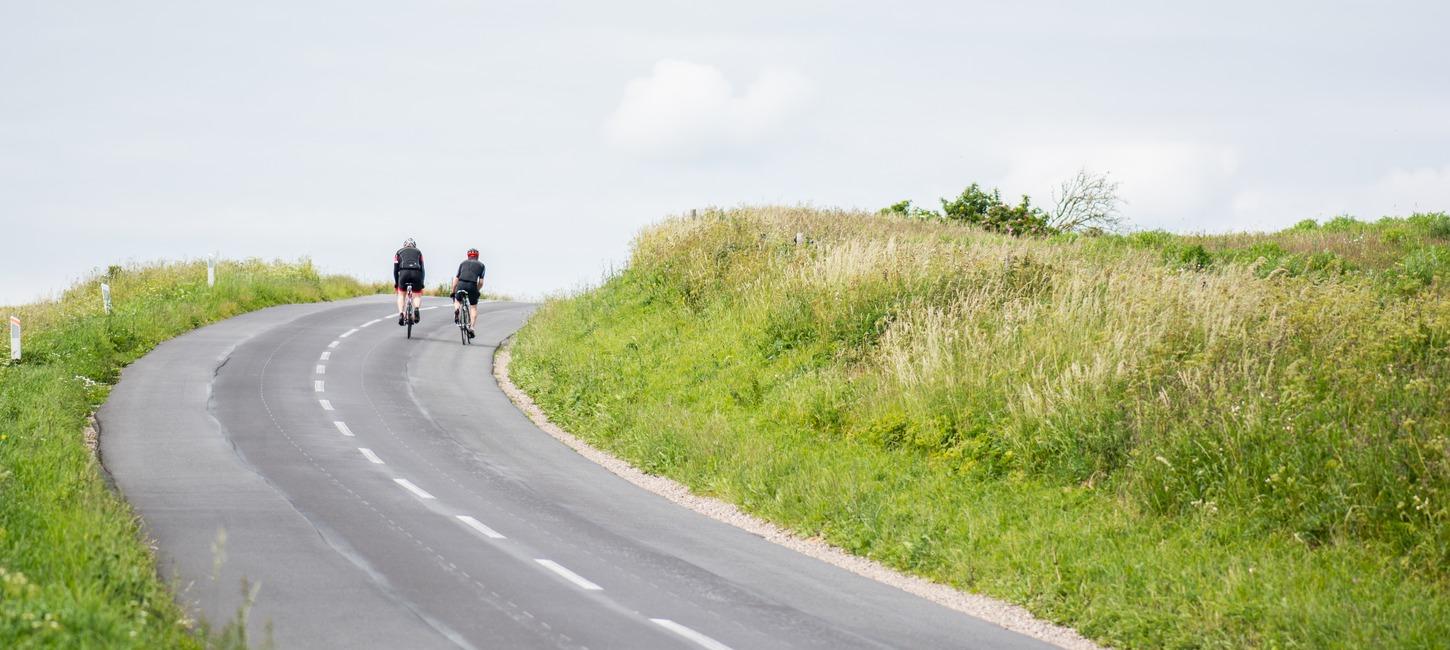 The Castle Route: Faaborg-Assens
Experience climbs, great views and an idyllic fishing village on the stage between Faaborg and Assens.
Take a closer look at the stage on the map below. Zoom in and find manor houses, Bike Stations and Bike Friends near the route.
Further down the page you can fin inspiration for experiences along the route.
The stage is 53 km and the stretch between Faaborg and Hårby has several good climbs - including the road to Trebjerg, which is the third highest point (128 meters above sea level) on Fyn. Between Hårby and Assens the stage is quite flat. The stage is primarily on paved road.
On the trip between Faaborg and Assens, you'll pass Østrupgaard, which is the oldest manor house on Fyn – it is also the oldest inhabited house on Fyn.
Between Faaborg and Assens you come through the town Dreslette with the characteristic red church, which is definitely worth a visit. 
On the route you can also experience the beautiful hilly area around Trente Mill with ponds, watermill and forest.
Make a small detour and follow in the footsteps of the mammoths in Svanninge Bakker.
_____
Are you more into digital navigation than following signs along the way? Fear not - You can download the route as a GPX-file for your navigation, or see the route on the map above. Luckily, the route has signs the entire way, so you can easily drive without navigation.