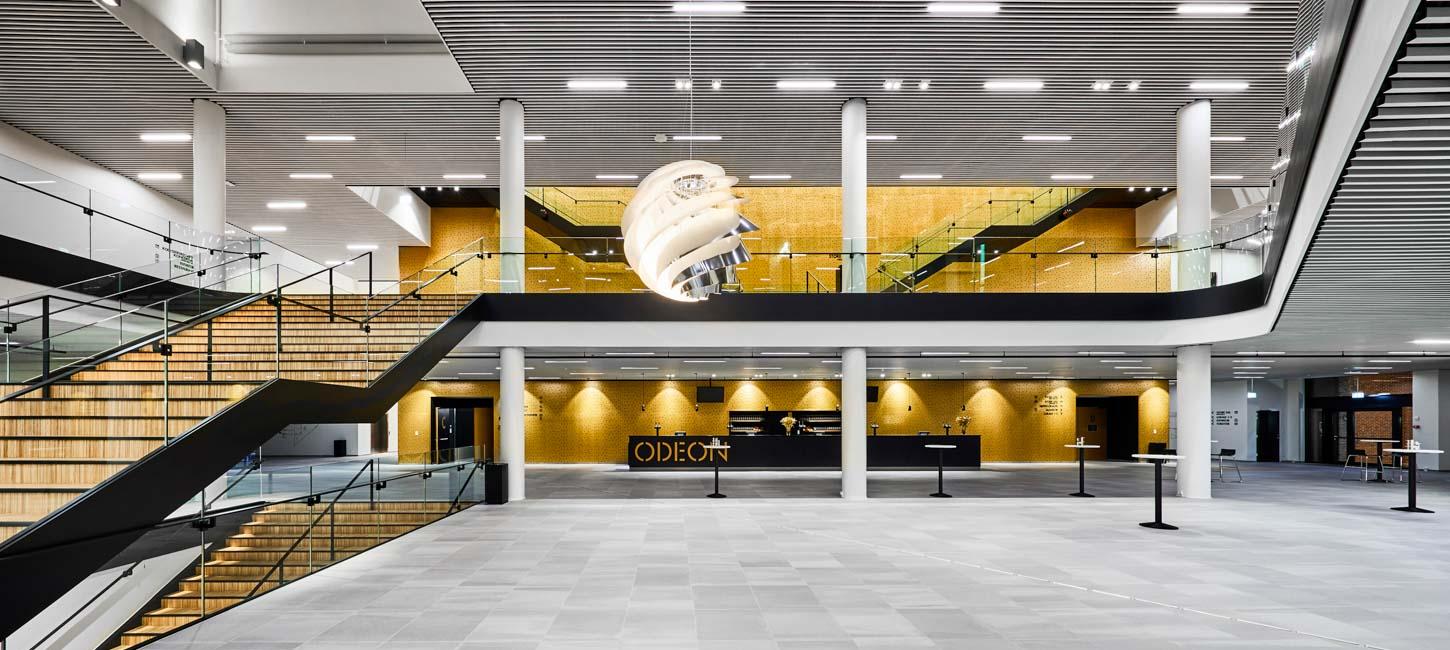 Under each category, you can click on "Map" in the small box on the left to see where on Fyn the venues are located.
Conference hotels and accommodation
Can we help?
Never hesitate to contact our team at Destination Fyns Convention Bureau. We are always ready to assist and guide you, when you are planning an event on Fyn.