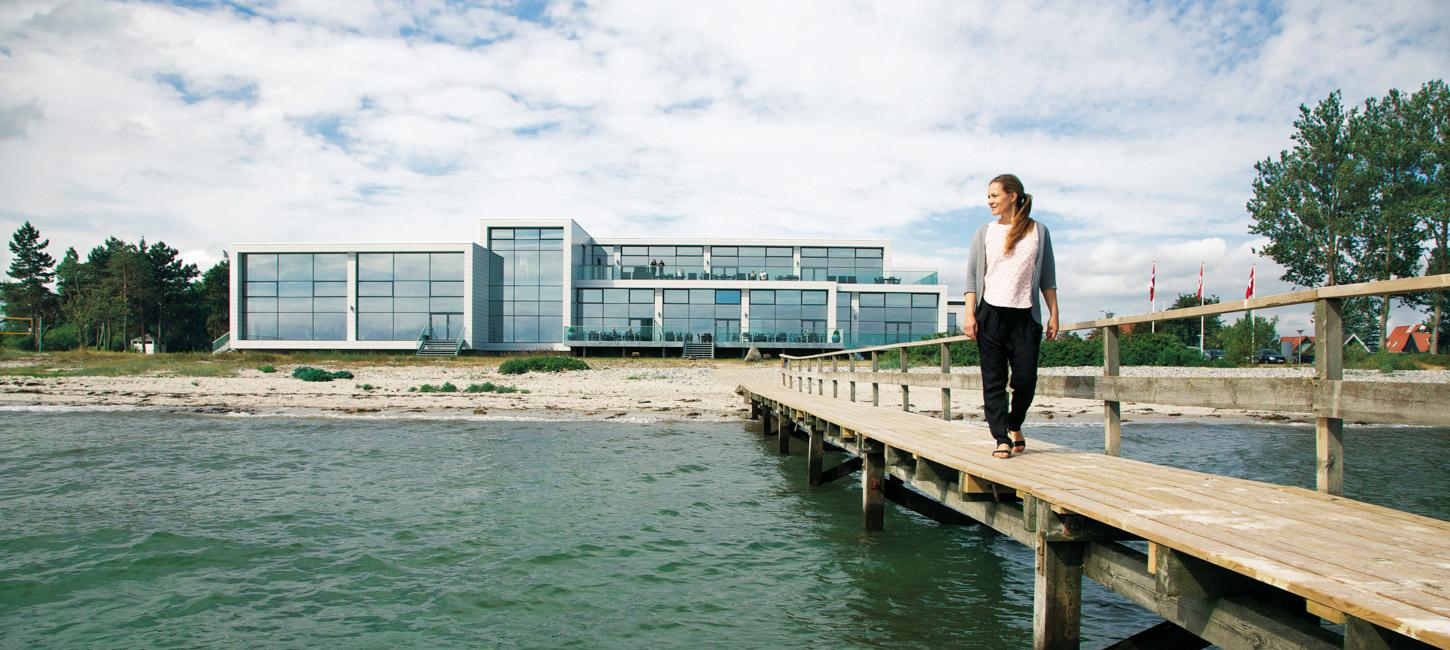 Video presentations of our venues
Visit some of our meeting and conference venues and get a sample of their unique stories, environments and facilities.
Can we help?
Never hesitate to contact our team at Destination Fyns Convention Bureau. We are always ready to assist and guide you, when you are planning an event on Fyn.
Who to contact? Click on the picture of each of us and read more about how we can assist you.