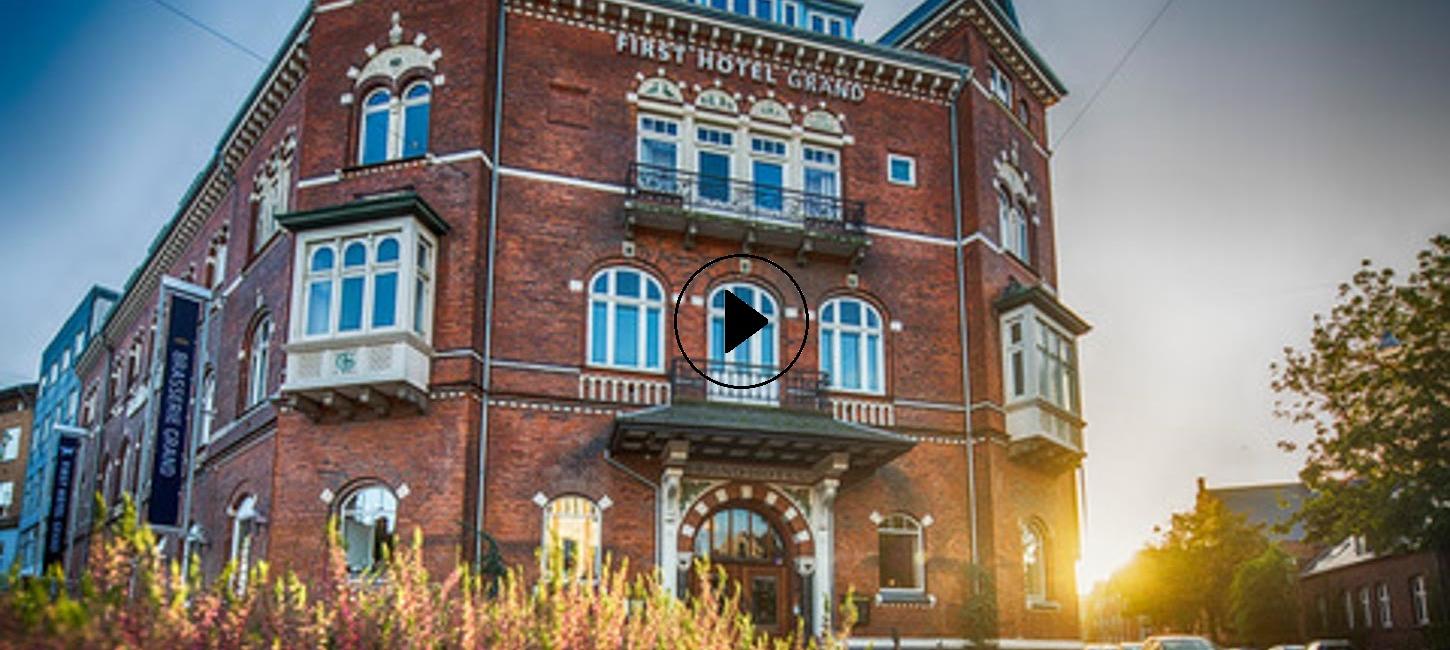 Virtual site visits
Want to see the possibilities at the venues on Fyn with your own eyes? No problem. The venues offer virtual visits tailored to your wishes.   
If you consider hosting a conference or meeting on Fyn and want to see the venues for yourself, this can easily be set up. Most venues offer personalized video tours designed to answer the questions you have. 
Get in touch with Destination Fyn Convention Bureau for suggestions for your specific wishes or take a look at the venues on Fyn to find inspiration. 
Can we help?
Never hesitate to contact our team at Destination Fyns Convention Bureau. We are always ready to assist and guide you, when you are planning an event on Fyn.