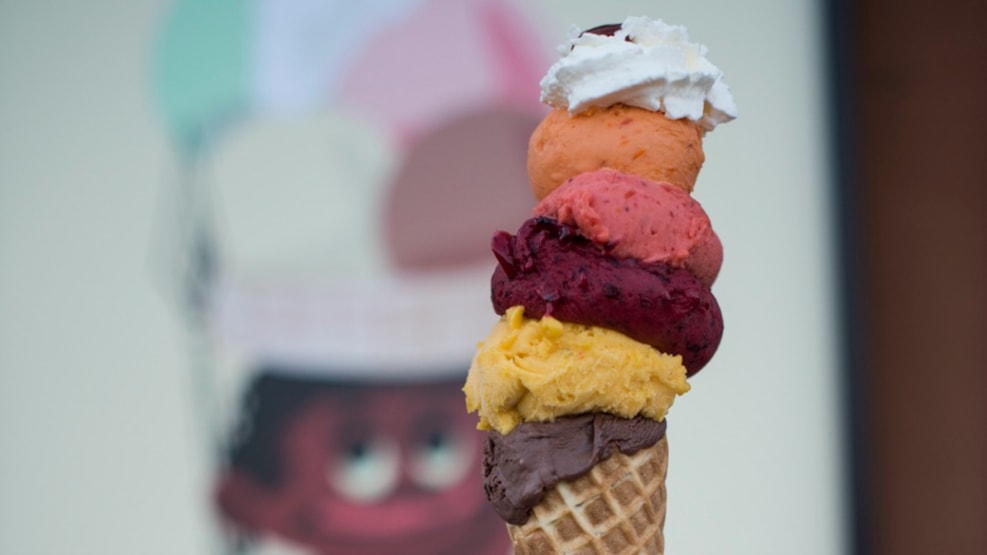 Ærø Ice Cream Dairy
World class local ice cream by Ærø Ice Cream Dairy (Ærø Ismageri) - only on Ærø.
Homemade ice cream produced with prime quality raw materials - highly addictive!
The ice cream is handmade in-house with first-rate raw materials and we offer a great variety of flavours to choose from. Why not try the special Danish buttermilk ice cream, the popular Ærø Special or the creamy chocolate ice cream?
If you are lactose intolerant, there is no need to worry; there is also a great range of fruit sorbet. Try the fantastic strawberry sorbet or perhaps the velvety-smooth mango sorbet.
Indulge yourself with a cone of homemade ice cream and you will find sunshine regardless of the weather!