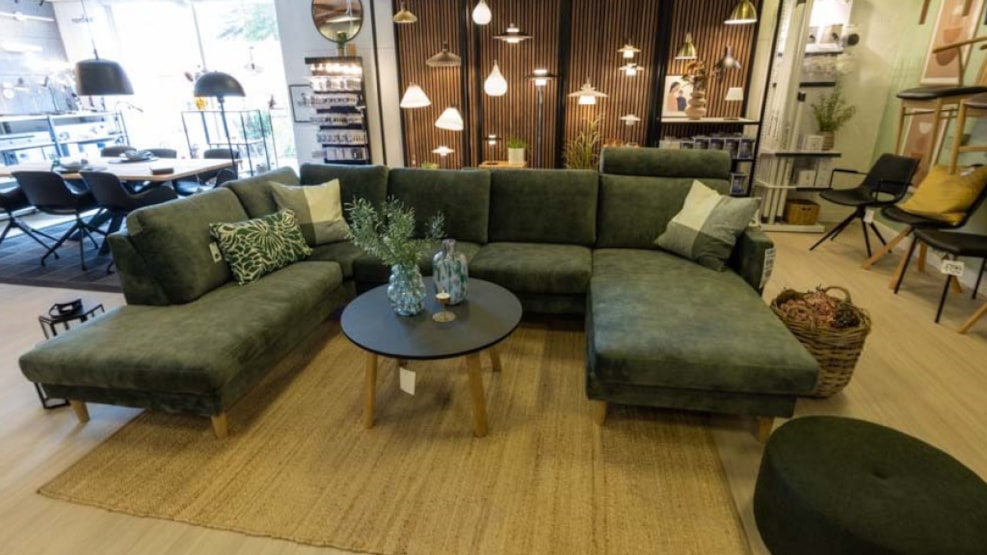 Ærø Møbler in Marstal
Well-stocked furniture store in Marstal .. We are happy to deliver all over the island.
Visit the two well-stocked furniture stores in Marstal and Ærøskøbing. Here you will find a large selection of modern classics, leather furniture, dining rooms, armchairs, bed environments and much more.
They also carry lots of art, lamps and lighting, as well as wooden floors, vinyl, linoleum and thick, soft carpets. They have a large selection of catalogs and samples from their suppliers, and what they don't have in stock, they order home. Come in and be inspired.