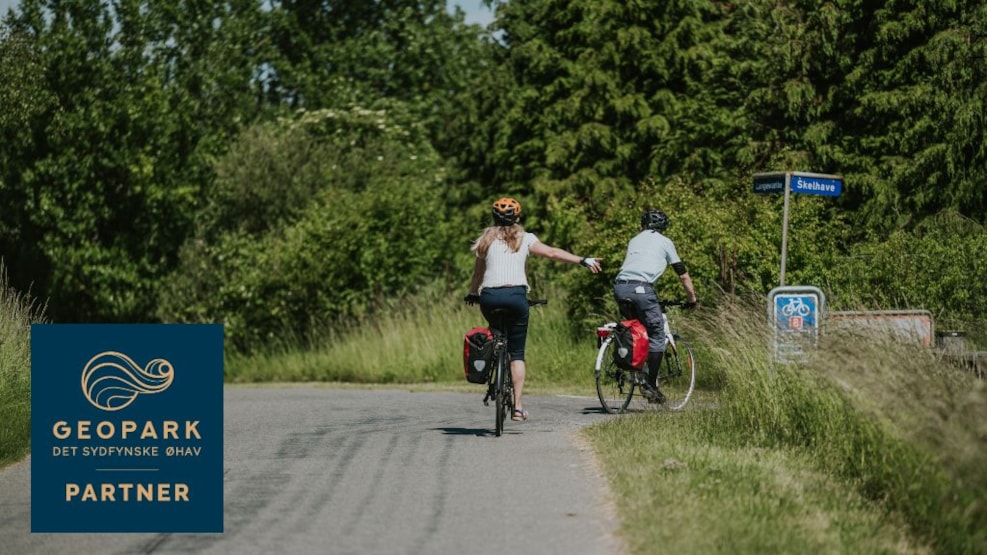 Ærø Tours
If you want a trip to Ærø, contact Ærø Tours and get a tailor-made stay.
ærøtours is an incoming agency whose primary task is to send tourists to Ærø. We deal with individual travelers, bus companies and company trips and cruise ships to Ærø. Furthermore, the activity "meet the locals" under the slogan "Meet and Eat with the Islanders" is an important part of the activities.
Our knowledge of Ærø is deep. At our local location, we have a fantastic network of professional partners, which we draw on to create the best experiences on Ærø.
ærøtours also sells t-shirts and various other souvenirs for the market on Ærø. Another important thing is the production and marketing of the nine-striped ducal flag from 1633.
ærøtours also operates bus routes to and from Copenhagen with Ærø as a starting point and has revue trips from Ærø to Sønderborg on the program.
Partner with Geopark The South Fyn Archipelago