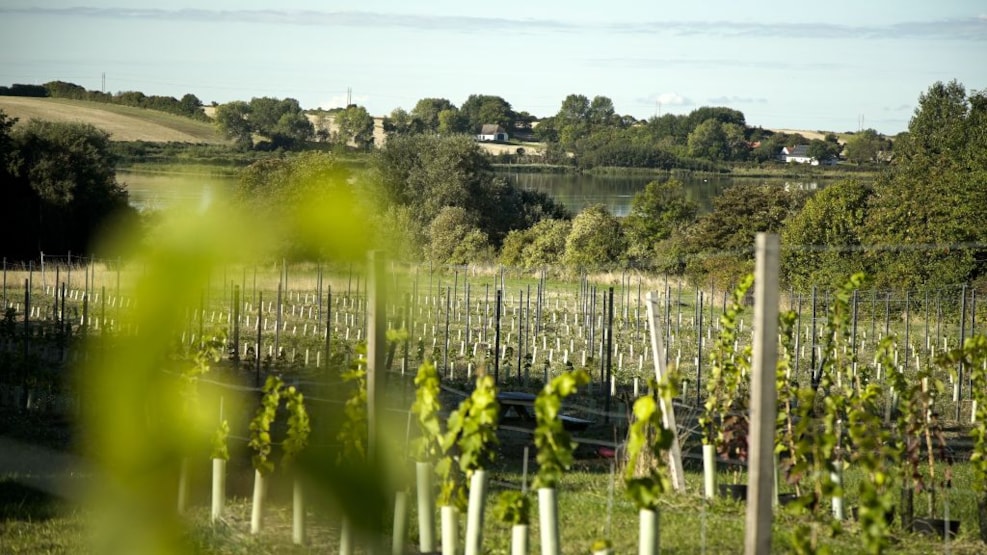 Ærø Wine
Did you know that grapes also grow on Ærø? Now you can experience how a vineyard is created and taste exquisite wines.
Come on a wine tour at Ærø's only vineyard.
At the winery, beautifully situated by Vitsø, you can taste a fine selection of Danish, German and international wines and learn how different criteria are used to judge the wine's quality and taste.
You can also go on guided tours with Guiso & Silvia, who run the organically certified winery, which was established in 2021.
In the associated wine shop, you can also stock up on all kinds of goodies to take on a picnic somewhere among the vines.