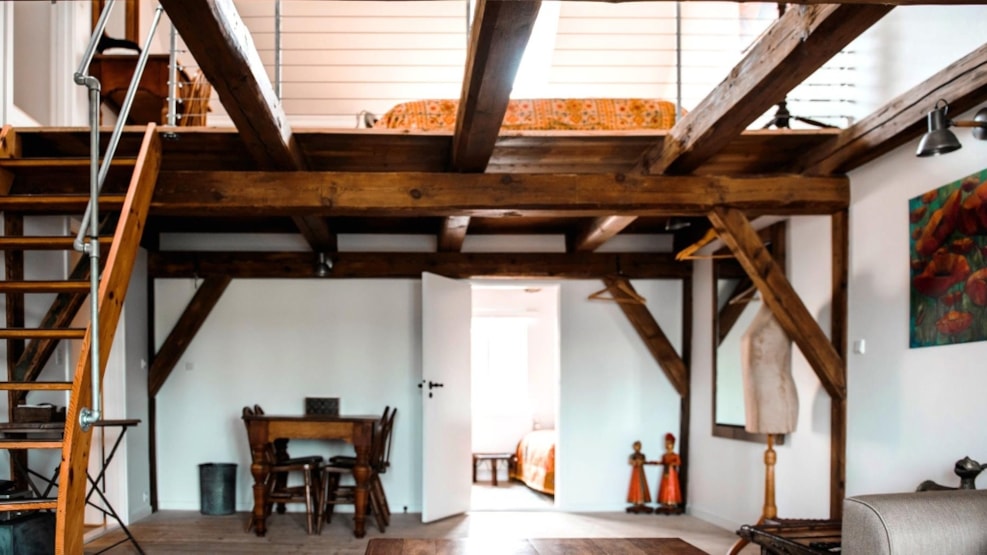 Andelen Guesthouse
Andelen Guesthouse was awarded as Best Bike Accommodation on Fünen in 2020.
After a thorough but gentle restoration of Andelen, Andelen Guesthouse was able to open its doors to a bike-friendly, one-of-a-kind boutique hotel in 2013.
Situated in Ærøskøbing's former granary, the property oozes charm, while at the same time hiding modern comforts and facilities for travelers from all over the world.
The share is also home to Denmark's smallest public cinema, and the international Ærø Jazz Festival. The Guesthouse share has 16 beds in total, incl. a large suite for 5.
Cinema tickets and tea and coffee are included in the price when you stay at Andelen Guesthouse.