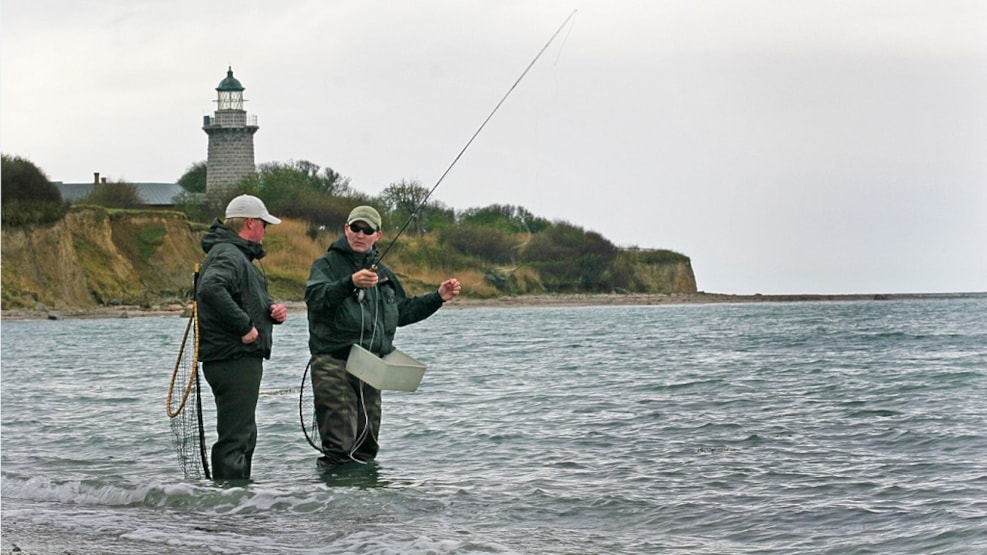 Angler's Guide service North Funen
Book a local guide - and get tips and tricks out in the field. You decide when and where you want to go - with qualified guidance, of course.
This means you can get something extra out of your fishing trip - and hopefully catch a lot of fish.
Contact Havørred Fyn to learn more and book a guide - you can read much more about it here!
Or contact the tourist office - we will help you get in contact with a local guide.