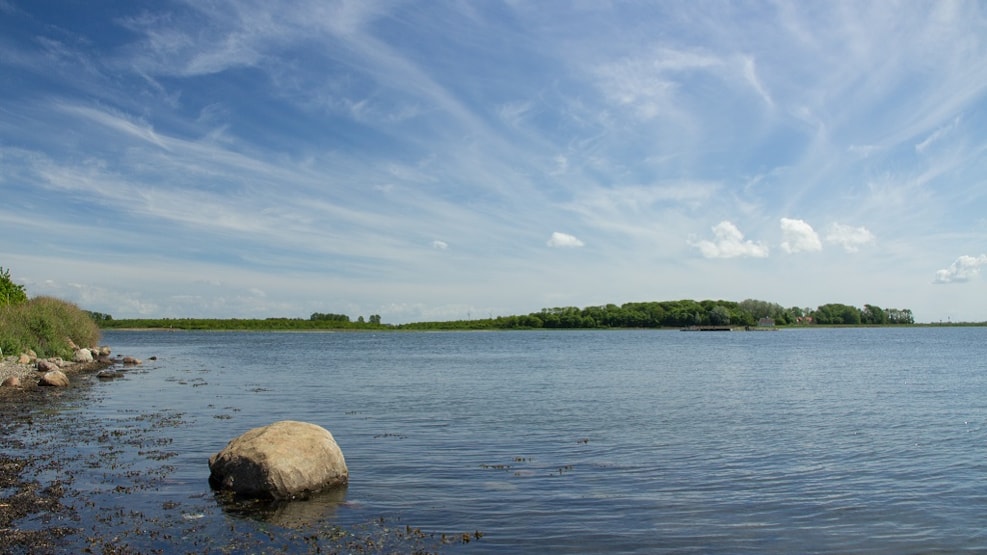 Angling at Klintebjerg
If you like the deep, then Klintebjerg Harbour is a good place - there are many fish in deep water on both sides of the harbour after 1 March.
You can go fishing at the small, nice angling spots on both sides of the small port. The place is under preservation from October 1st to March 1st. This means that after March 1st, there are large amounts of sea trout. It may be a good idea to use spoon lures, as the water is quite deep here.
Parking near Klintebjerg Havn (Marina).
Peak season: March
Mid season: April