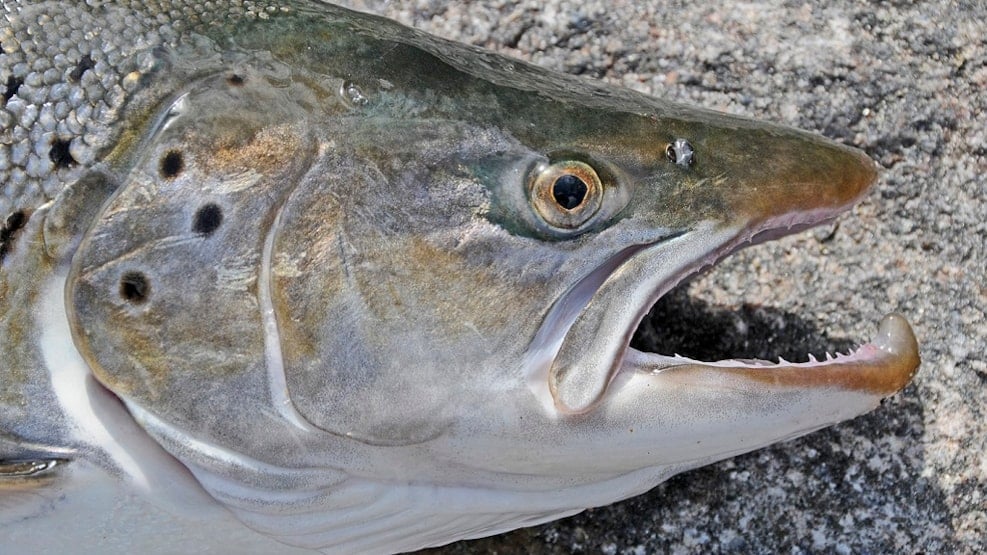 Angling on North Funen
North Funen is the perfect place to go angling!
Get the Catch of Your Life on North Funen

North Funen is a paradise for anglers. The region offers beautiful nature and the longest coast line of Funen – stretching 80 kilometres. With your fishing rod in hand, you have the opportunity for a lot of great experiences here. You will also find excellent put & take lakes where you are free to catch as many fish as you like.

Don't let the chance of catching the amazing sea trout pass you by. It is also possible to catch other fish here; such as cod, grey mullets, garfish, mackerel, and flatfish.

Bring your fishing rod and enjoy North Funen.

Tight lines!
Find the best fishing spots and much more about angling on North Funen here!