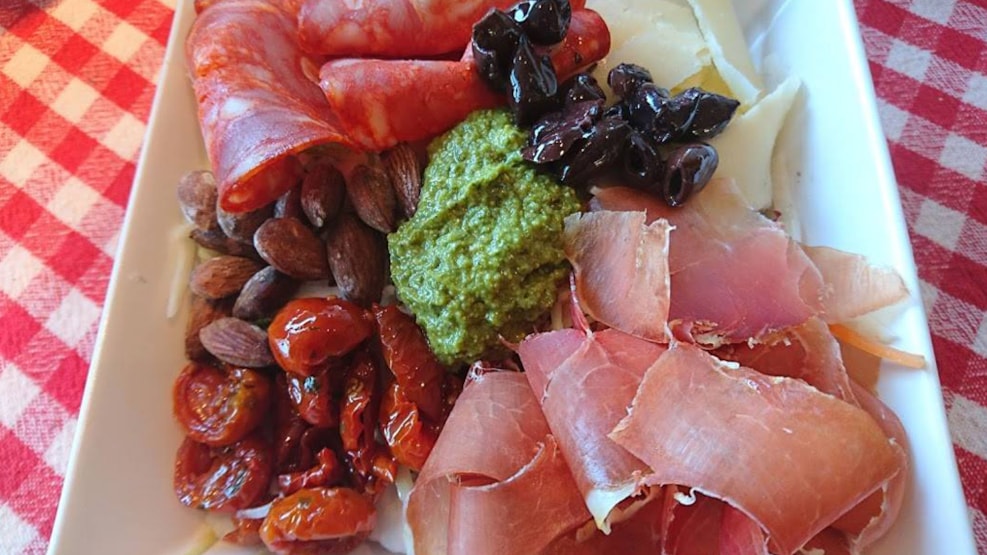 Appetito - Your Italian grocery store
Appetito is a specialty store with delicacies from Italy. Cheeses, hams, salami specialties, and not least food out of the house for everyday and party. Get your tapas, sandwich or picnic basket for 2, 3, 4 or 500 people.
Our grocery store is filled with the best items from the most passionate Italian producers - this is also the love you taste when you order food out of the house or fill the basket for a cozy evening with family and friends.
We do not compromise on quality. We know where the products come from and how they should be treated, and we know how important it is that food arrives on time. It's Italian at its best - good dishes, plentiful quantities and plenty of time for each other.
You need to feel safe when you shop with us. We dress you well whether you are the host, chef or just the happy giver of one of our gift baskets. Appetito is your little Italian grocery store in the middle of Svendborg.