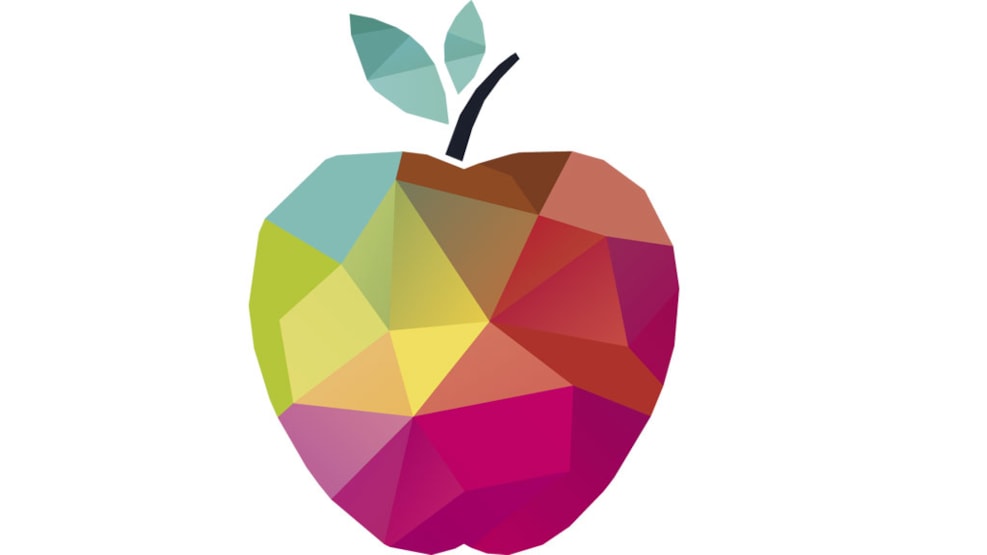 Apple Festival Week 41 and 42 2022
HJERTEFORENINGEN KICKS OFF THE APPLE FESTIVAL Wednesday Octobe 12th at 10 AM
Place: The car park at Strandmølledammen Skovvej, 5610 Assens
Fyn is "The Garden of Denmark". Here the apple trees have flourished for centuries, and especially on West Funen, many of the old apple varieties are still cultivated. Of course, it is not unimportant that the well-known "Ingrid Marie" apple was discovered in 1910 in a garden in Gl. Høed near Ebberup. The first apple festival in Assens Municipality took place from Sunday October 12th to Sunday October 19th 2014, and since then there has been a festival every year except 2020. This year, the festival takes place throughout West Funen and in the city of Assens.  
On Saturday October 15th 2022, the festival takes place in the town of Assens, where there is a whole programme for the day. (Programme will come later)
In the autumn and especially weeks 41 and 42, Assens is all about the Apple Festival. 
Come and experience everything with and about apples around Assens municipality in weeks 41 and 42. 
Read more on Facebook and follow on instagram #VisitAssens #Æblefestival