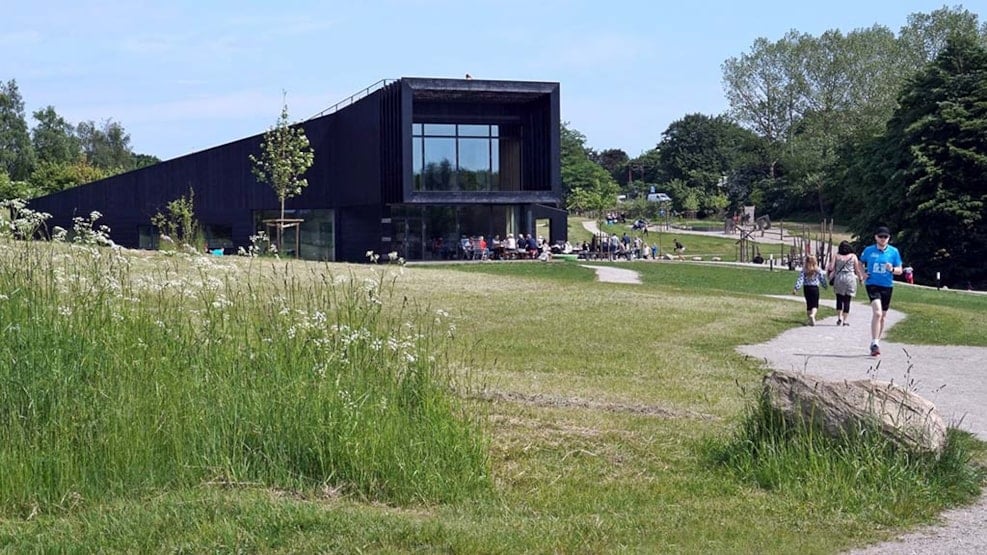 Architectonical awardwinner
Middelfart Municipality Activity and Nature Centre Hindsgavl wins award for energy-efficient building.
- The Energy Efficiency Best of 2013 Awards were handed out at the Guinness Storehouse in Dublin.
It was the company AART architects, who are behind the centre's architecture, which was invited to Dublin to receive the award.
The prize is awarded on the basis of the greatly reduced energy consumption, adapted to local climatic conditions. It is noticeably on the sunshade that prevents overheating and contributes to the nature centre's architectural profile.