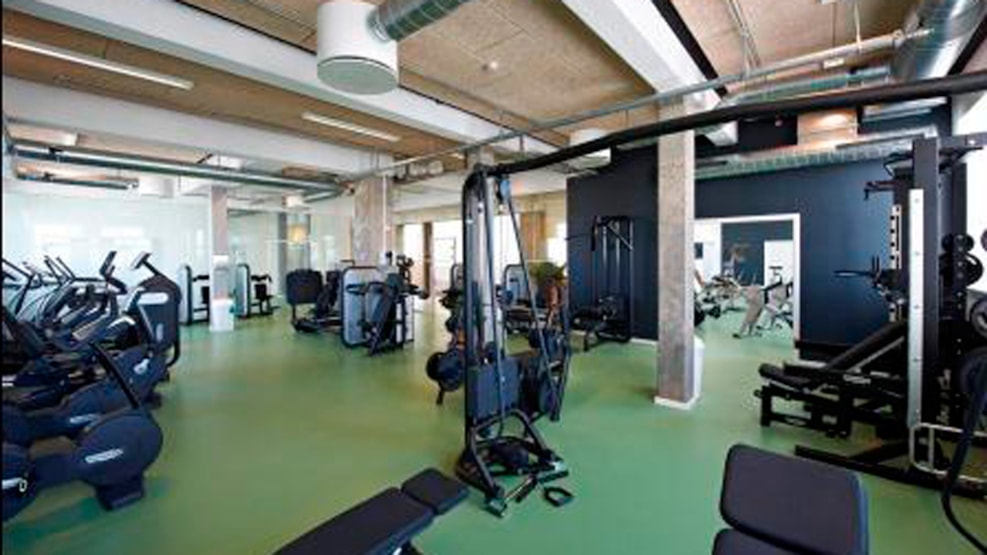 Arena Assens Motion/Arena Assens Fitness
Arena Assens Motion/Arena Assens Fitness

Arena Assens Motion is a pleasant fitness centre located in the centre of Assens.
Membership of Arena Assens entitles you to the best terms and possibilities of having an optimal, varied training programme.
We wish to motivate and assist our members in establishing or maintaining a healthy active lifestyle.
We offer flexible training options in a relaxed environment with skilled enthusiastic employees who give our members proper guidance, assistance and support.
At the same time, we wish to create a pleasant social environment where everyone feels welcome.
Remember: a healthy active lifestyle is an excellent investment in a healthy rewarding life.

We look forward to warmly welcoming you to Arena Assens Motion.

For further details please phone +45 64711820-1