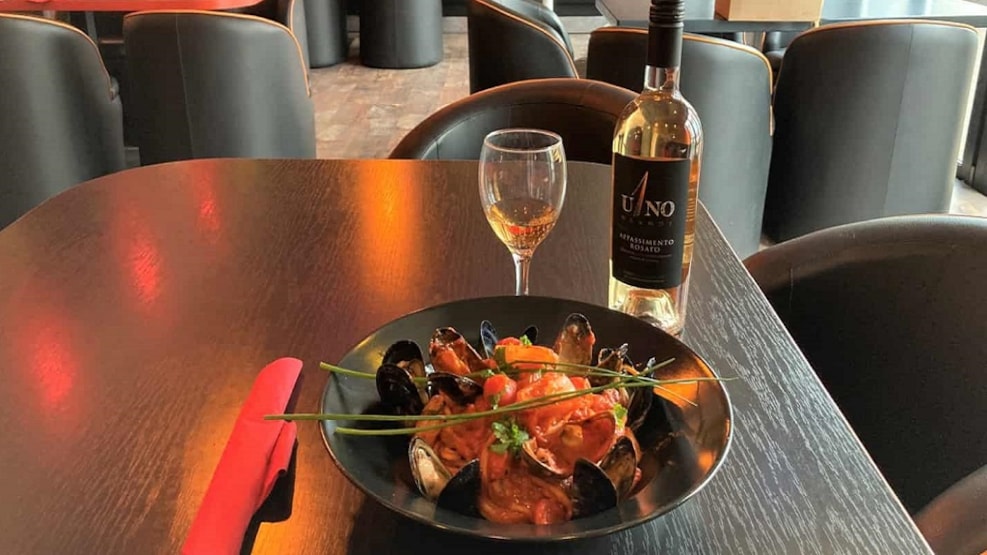 Assens Trattoria
The focus will be on traditional and classic Italian cuisine, which many people know from their holidays in Italy.
- It will be just like sitting and eating at a trattoria in Italy. The menu includes well-known Italian dishes such as pasta, bolognese, fettuccine and gnocchi, and the wine list also has an Italian twist.
Although Assens Trattoria now focuses on Italian cuisine, guests can still order popular dishes such as pizzas, burgers and steaks in the restaurant.