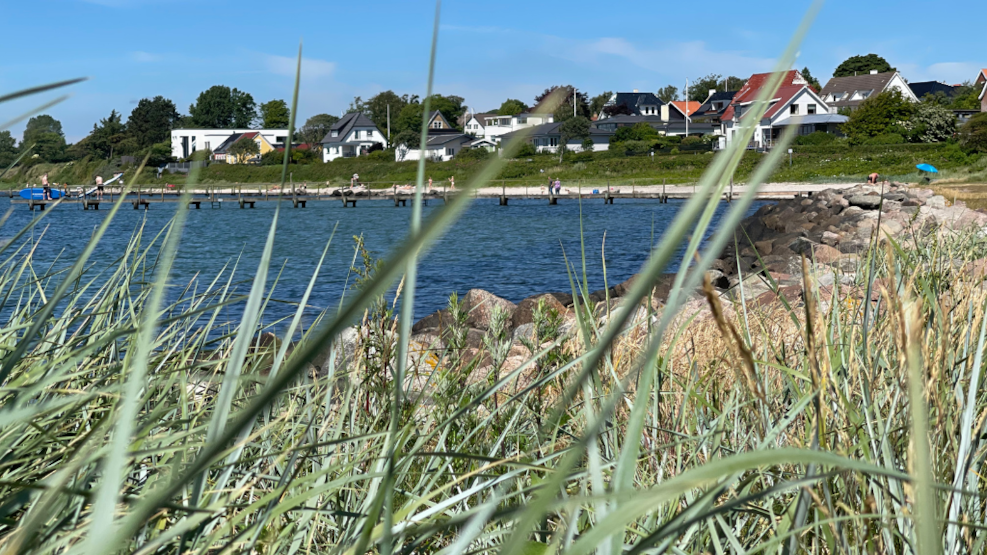 Assens/Mariendal Strand Assens/ Mariendal Beach
Assens/Mariendal Strand - Assens/Mariendal Beach
Parking is available 100 metres from the beach. Signs describing the bathing conditions and water quality have been set up on along the access path from the parking area to the beach, and a toilet is also located near the signs.
The beach is 250 metres long and 20 metres wide. Both the beach and sea floor are composed primarily of sand.
The bathing area is shallow and two bathing jetties have been set up.
In continuation of the beach, there is a park area where tables and benches have been set up where it is possible to barbecue.