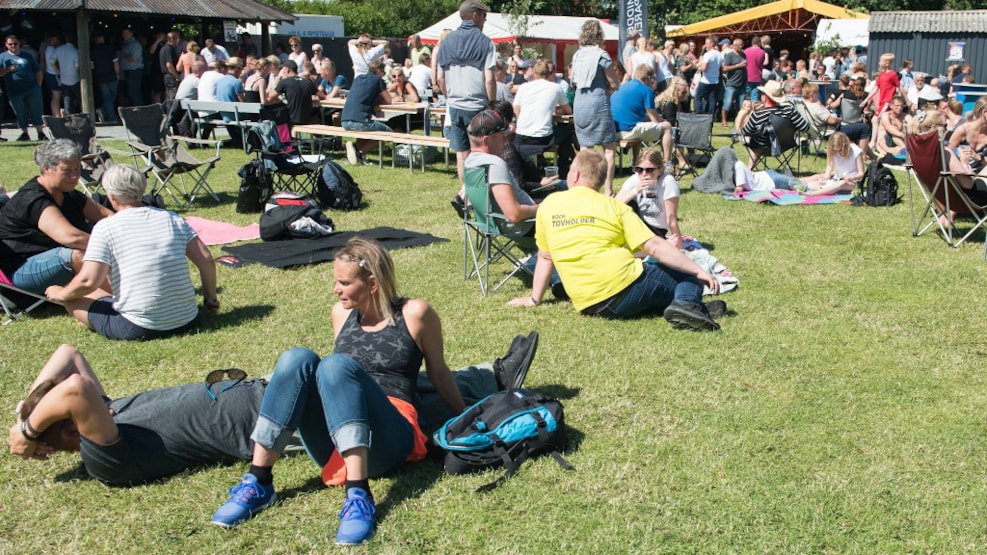 Balslev Festival
Balslev festival is a music festival for the whole family, with family friendly prices. 

There is nonstop music from 2 stages. It changes between music from Balslev new stage and from the tent stage.

For the children, a bouncy castle and a large play and entertain tent, with lots of activities during the day. 

The pich has a fence, so the children can run freely without getting lost. For food and drink, Balslev Festival has a lot to offer, with great deals. 

Welcome at Balslev Festival.