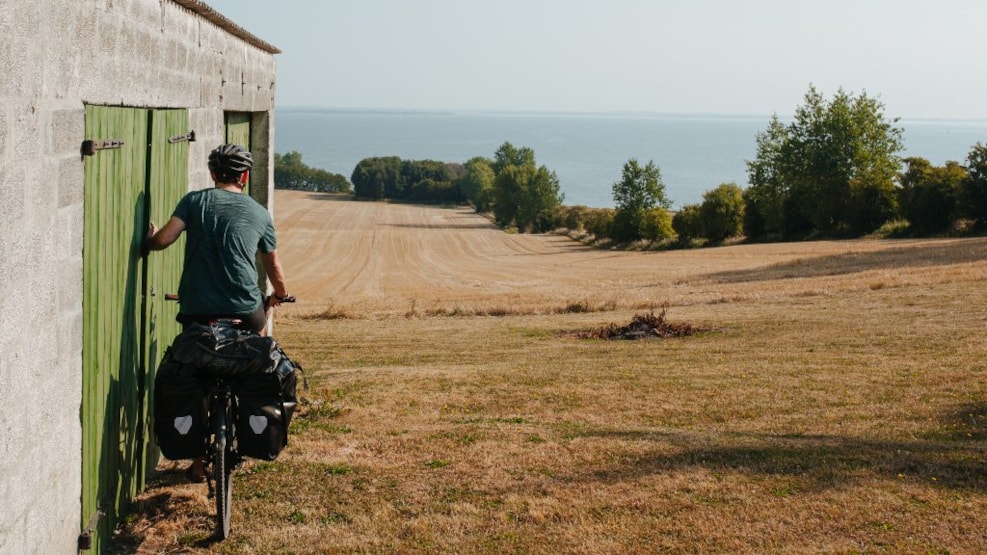 The Baltic Sea Cycle route N8
17.5 km of the national cycle route N8 is located on Ærø between Søby and Ærøskøbing. It is the most hilly of the island's three official cycle routes.
From Ærøskøbing the route goes along Borgnæs Bay and then travels into "Ærø Alps". Here, even routine exercise cyclists can be challenged. The reward is the view, because when the legs are to be rested, you have most of the road a mageless view of the archipelago towards Funen. The route passes by the cozy, authentic village of Skovby and comes close to the manor house Søbygaard. The route ends at the harbor in Søby, where Ellen - Denmark's most advanced electric ferry - is a resident.
You can also read more about the entire Baltic Sea Cycle Route in this online book