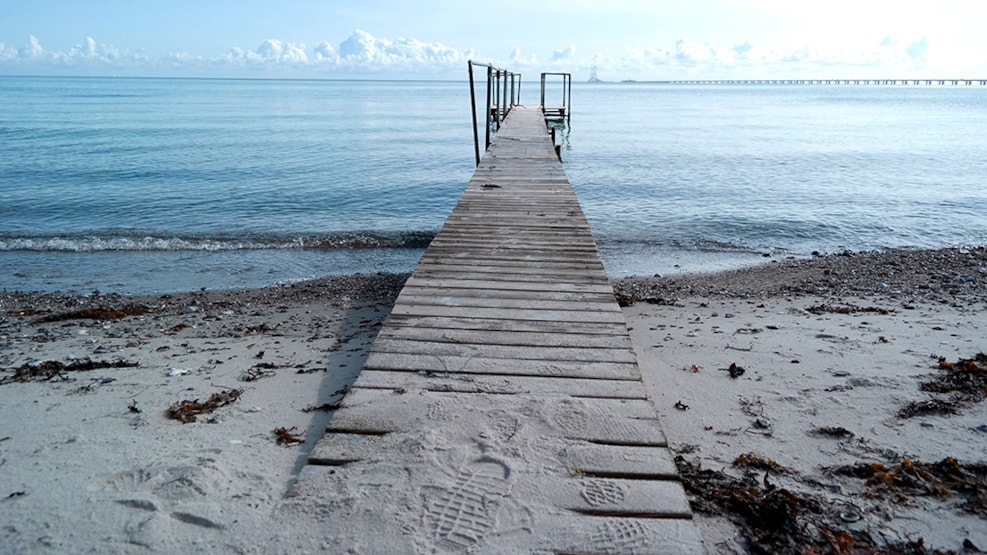 The beach by the beach hotels
By Hotel Nyborg Strand and Hotel Hesselet lies a wonderful sandy beach. 
By the beach at the beach hotels you will find a long, lovely beach. 
The Beach has the Blue flag, meaning that it meets some high inviromental and safety standards. 
Here you can find toilets and a swimming dock. There is also handicap access.