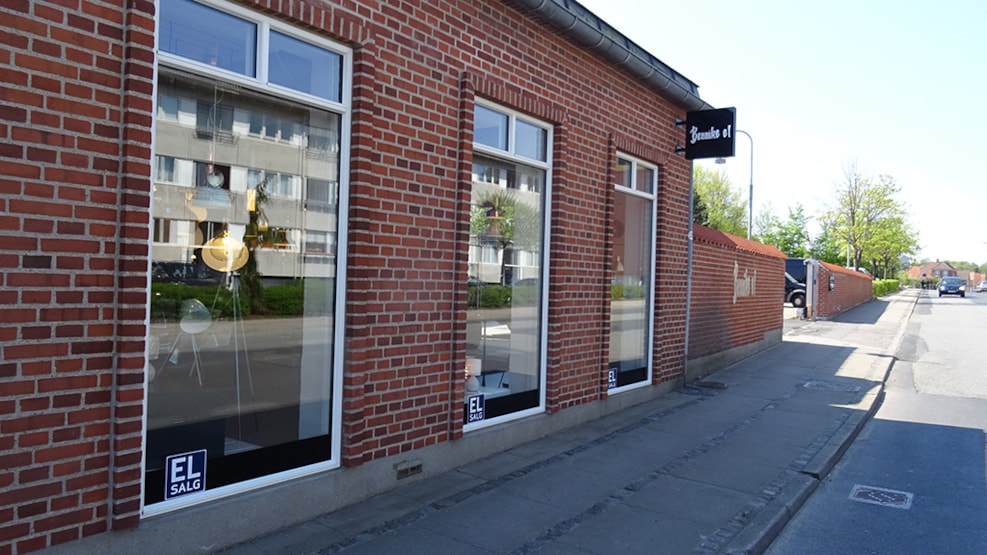 Bennike El
Bennike El in Middelfart has a shop in the town's old post office.
Bennike El has existed since 1915 and is today owned by Jesper Bennike, who is the fourth generation to own it.
We have a wide selection of lamps, ranging from Danish design classics to foreign designs.
We also carry out all kinds of electrical work and our team of skilled electricians are always ready to help you.