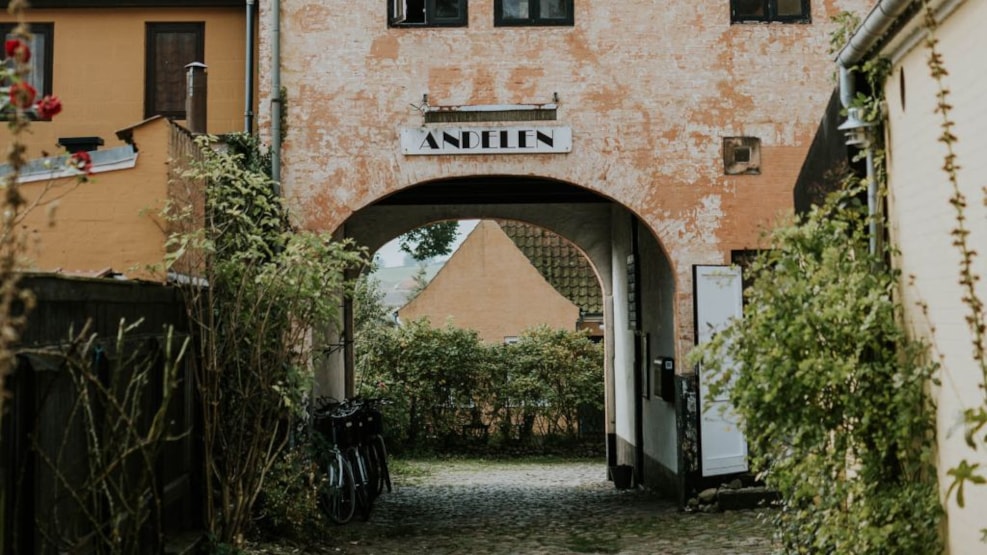 Bio Andelen
Aeroe's only, biggest, friendliest, least costly, most versatile and probably Denmark's smallest cinema.
Welcome to Bio Andelen - the only cinema on Ærø.
The cinema is operated by the Association "Andelen" where a lot of enthusiasts from all over the island are involved in voluntary work to operate Denmark's maybe smallest cinema.
You can see both this week's film - and the coming movies on their website.
Tickets can be reserved by calling on telephone +45 62 52 17 11 and leave your name, date, number of tickets and telephone number on the answering machine.
Bio Andelen has has a show every evening at. 19:30 (except Mondays) and Sunday also at. 15:00.
Come and experience the cozy and intimate atmosphere in this fine cinema.