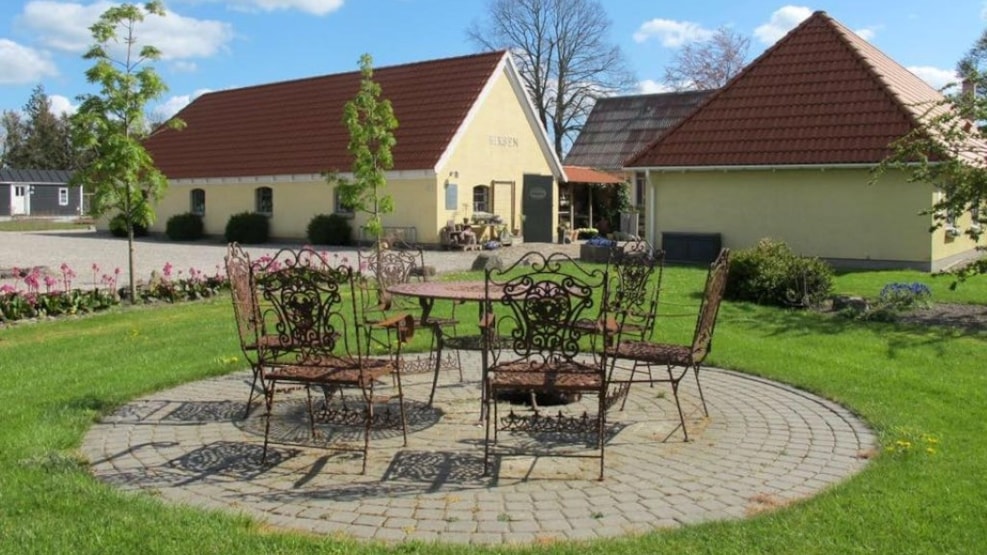 Birkende Bed&Breakfast
We can offer 10 beds in 2 bright and cozy apartments. There is also the opportunity to live in a small modern house which is ideal for families or couples who wants to experience the countryside for a longer amount of time.
Each apartment has a shared bathroom and a shared kitchen.It is possible to make coffee and tea in the kitchens, as well as it is to prepare meals.
The apartments are also accessible for handicapped and located in beautiful and peaceful surroundings that provide ample opportunity to relax completely.
We may also be helpful in guiding you around various attractions that can be found in the area – so please ask.
If it is necessary we can make up an extra bed/beds for you.
No animals or smoking in the rooms.