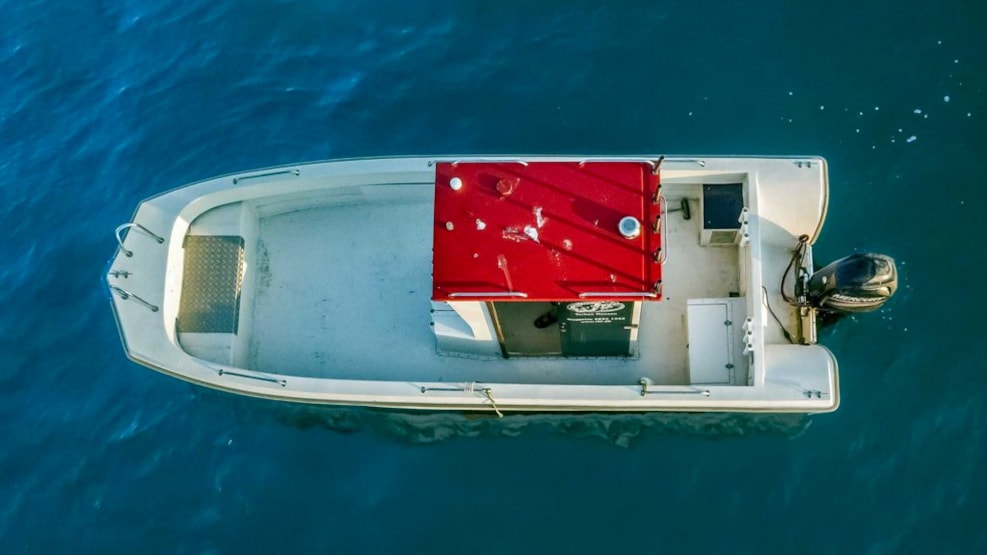 Boat rental at Bagenkop Harbor
Torben Hansen Ferie: Rent a boat for your fishing vacation on Langeland or go sailing in the Archipelago Sea.
Rent a boat for a week for your fishing vacation on Langeland. Or embark on a day trip by boat around the Archipelago Sea on your own.
The boats are located at Bagenkop Harbor on South Langeland, a perfect starting point for both fishing and excursions. Torben Hansen's office is situated in Tryggelev, 7.4 km from the harbor.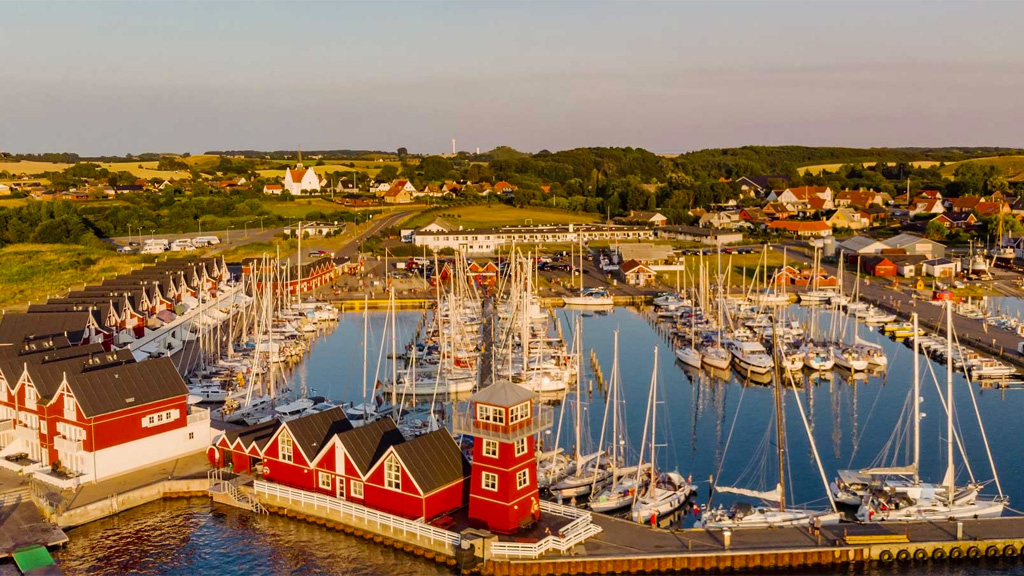 Torben Hansen
Torben was born and raised on Langeland, and therefore, he knows all the exciting places on the island. Torben is more than willing to share his extensive knowledge with his customers.
Anything you might want to know or try, Torben strives to provide. Only the weather is beyond Torben's control.