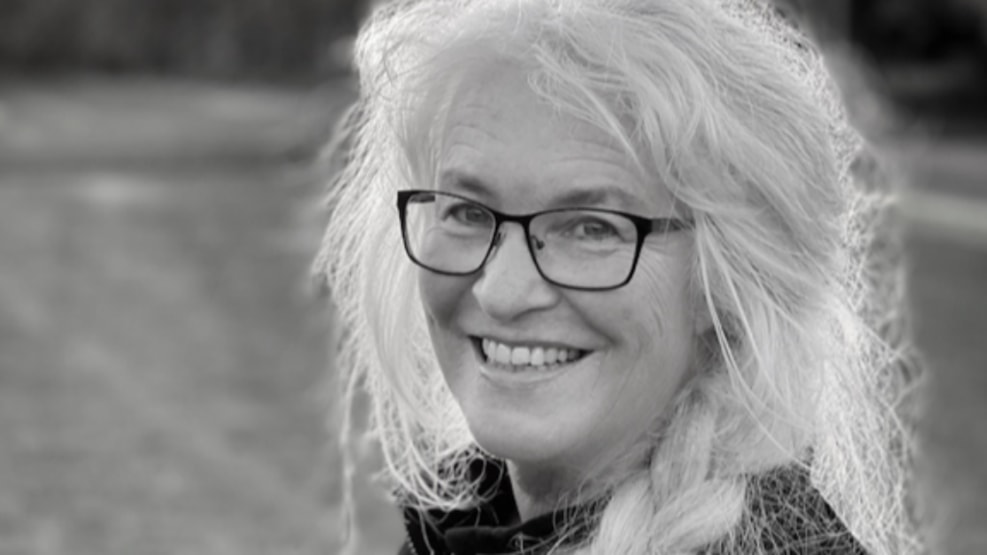 Body therapy at Kys en Tiger
Kiss En Tiger/Helle offers body treatment/body therapy - on Ærø and in Copenhagen.
When you have butterflies in your stomach, hold your breath, clench your teeth or have back pain, your body speaks its own language.
After an initial interview, body therapist Helle Toft Jensen works with, among other things, pulsation, pressure, stretching and massage. She loosens the body and seeks to restore life and flow where something has become stuck.
Helle's focus is the connection between body, emotions and thoughts/consciousness, to create life and movement, relaxation and a free breath as well as to help you see new possibilities.
Helle is a ManuVision physiotherapist and trainer, and she treats both on Ærø and in Copenhagen.