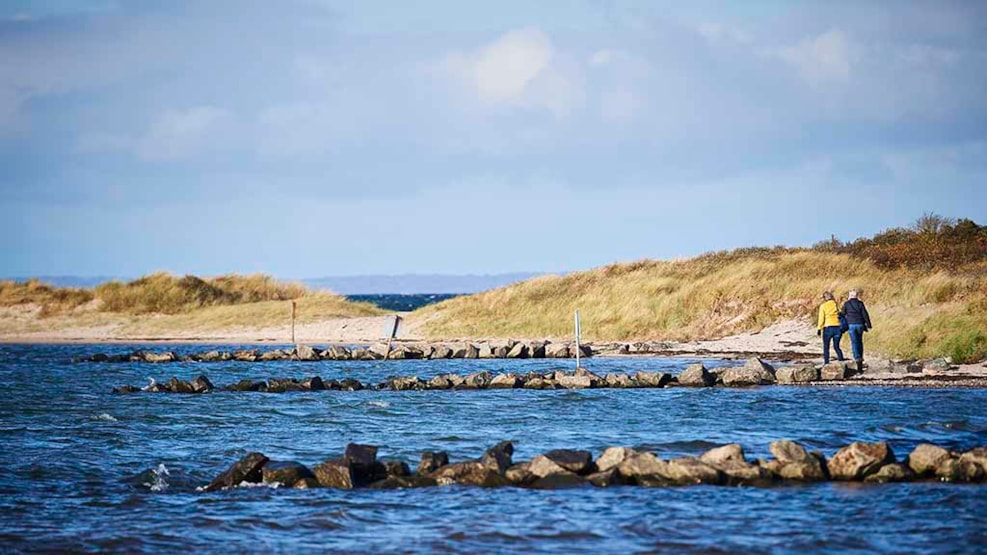 Bogense Marina Beach
Nice sandy beach close to Bogense town and marina - for kite surfing, sunbathing and kids playing in the shallow water!
Bogense Marina beach is an 18.000 m2 large artificial sandy beach.
Here you can play beach volley, play in the sand or at one of the playgrounds nearby or simply enjoy the water.
The beach is situated near the marina with lots of boats.