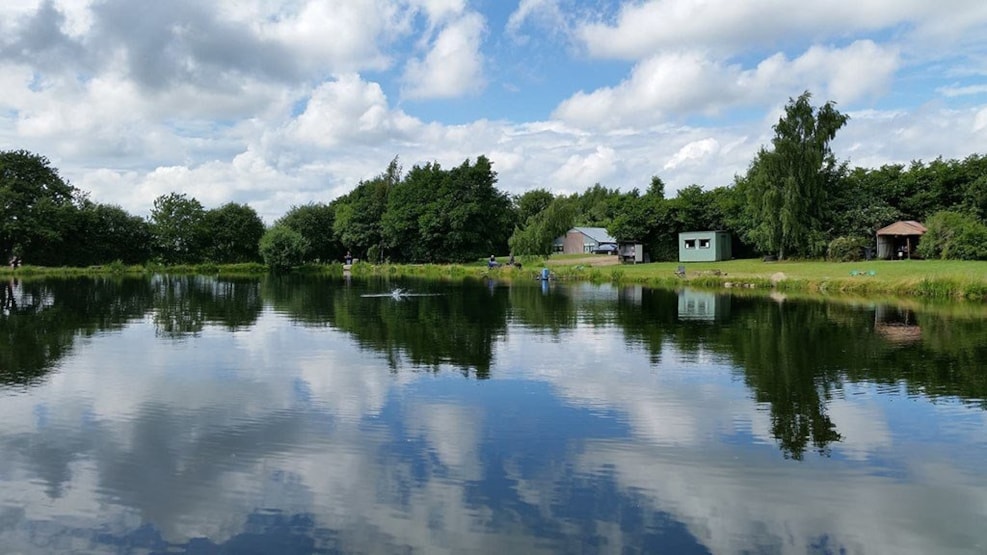 Børges Put and take
Børges Put and Take consists of 5 lakes located in beautiful surroundings on West Funen. The place consists of 4 lakes of varying size, as well as 1 children's lake, where the little ones have the opportunity to try the joys of fishing life.
Fishing
Rainbow trout are exposed in all the lakes. There are daily releases of fish, depending on
the number of visitors that day.
Events
If you want to hold an event at Børges Put and Take, you are more than welcome to contact us. Then we will find a price that suits you.
Stay for a night ?
If you want to stay overnight at Børges Put and Take, this is also an option. We offer, tent pitches, caravan and motorhome pitches. In addition, it is also possible to rent either a caravan or one of our two holiday apartments.
Contact us to hear more about prices.