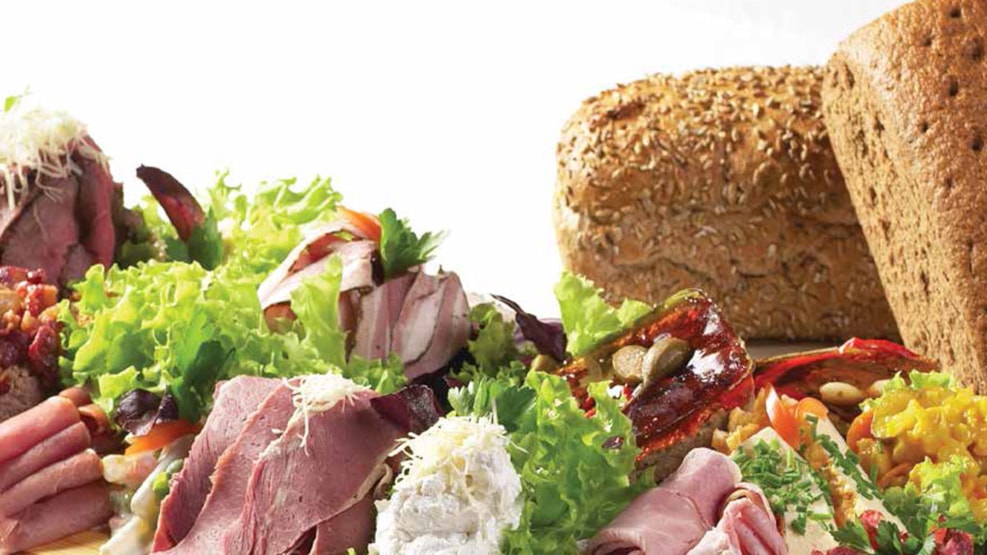 Butcher - Leif Laustsen
Butcher Leif Laustsen offers a wide range of ready-to-eat dishes, easy lunches, exciting salads, sausages
as well as a wide range of meat products that can satisfy any soul.
Nice selection of Italian wines and specialties.

We also make delicious food out of the house - look into the store and get one of our brochures.