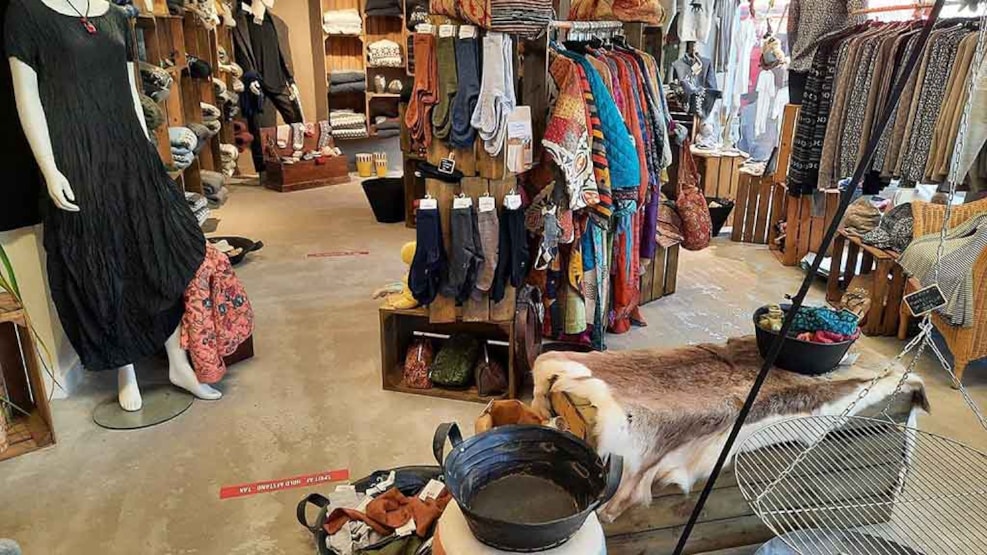 Butik Lille Per in Otterup
Find the gift you're looking for! Butik Lille Per has a large selection of Norwegian knitwear, beautiful gift items and artisanal works.
Do you need one more gift? Visit the shop "Butik Lille Per".
In the charming and cosy shop, you'll find a large selection of the most gorgeous Norwegian sweaters, socks made of wool, hats, mittens, headbands, and scarfs - available all year round. Furthermore, the shop has the finest gifts and exciting arts and crafts – nice for the garden and the patio.
If you need a gift for him or her, a gift for your company, wedding gift or any other gift – then visit the shop Butik Lille Per.
Opening hours 2023
Open every 2nd Thursday evening from 17.00-20.00 (Thursdays in even weeks)
You can always find updated opening hours on butiklilleper/kontakt