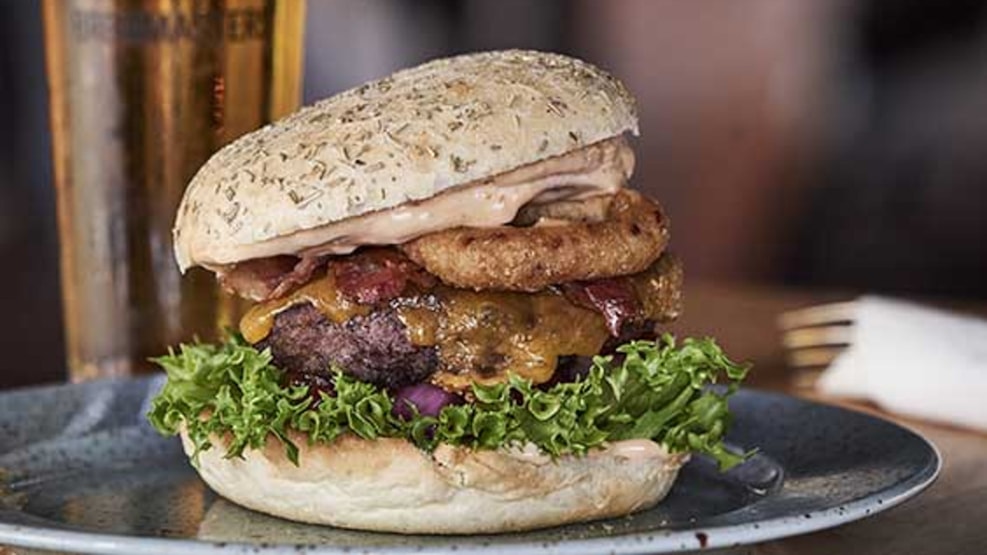 Café Mauritz
Whether you would like to have a cup of coffee with friends or enjoy a meal with your children or hold business meetings - Café Mauritz will be the right place for you to recharge with delicious food.
At Café Mauritz we offer our famous burgers, and light café dishes as exciting vegetarian salads, delicious sandwiches and kids meals. It is important for Café Mauritz to serve food made from fresh ingredients and homemade dressings. We have a wide variety of beverages; nice cold soft drinks, beers, wines, cocktails etc. so there is always something for everyone. In addition, we also offer organic fair-trade coffee and tasty desserts. We value sustainability, quality and fresh ingredients. 
At Café Mauritz you can either enjoy the meal in our cafe or have it as a take away - we cater for everyone! We are looking forward to your visit!