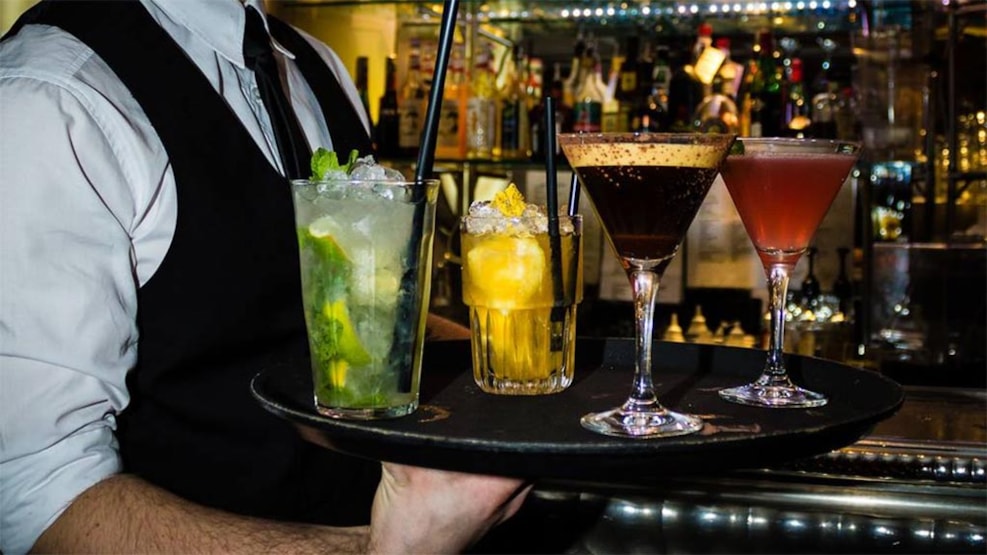 Café Skt. Gertrud
Café Skt. Gertrud is a charming café located in the heart of Odense, Denmark. With its cosy atmosphere and surroundings, the café is a popular meeting place for locals and visitors alike. In the summer, the café also has outdoor seating where you can enjoy the sunshine and the lively urban environment where several cafés and bars serve on Gråbrødre Torv and Ove Sprogøes Plads.
Café Skt. Gertrud opened in 1986 and is inspired by the French café and brasserie culture. In the atmospheric café, you can enjoy brunch and lunch dishes from the inviting café menu during the day. In the evening, Brasseriet serves à la carte dishes and a monthly menu.
The atmosphere in the café is intimate, yet fun and relaxed, and there are regular events such as live jazz & live rock bands.