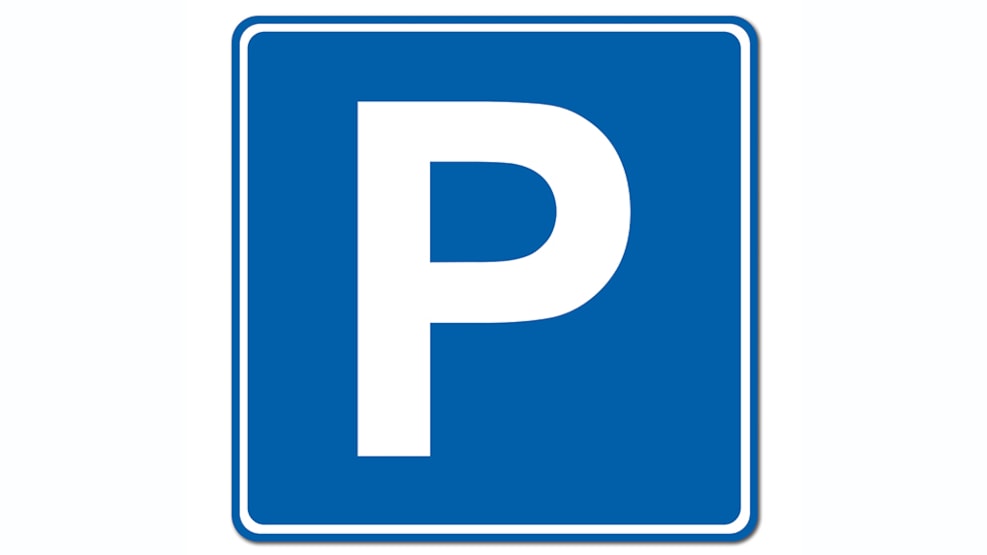 Car park Carlsvej in Søndersø
Parking lot located behind the shops on Odensevej in Søndersø.
Driveway across from Edelkær and likewise there is a small parking area with a driveway opposite the Toftepark.
DIRECTIONS:
Drive on Omfartsvejen to the large roundabout outside Søndersø. At the roundabout turn down Vesterled. Drive about 500m and you will see Carlsvej is on your right.