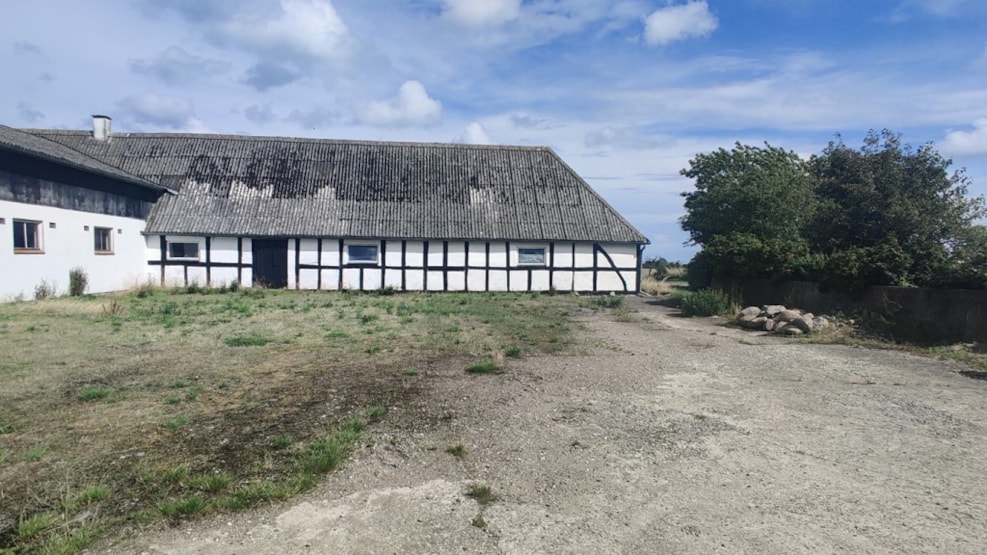 Caravan overnight parking and shower
Park your motorhome privately near Bukkemose Beach.
Good space, even for the larger motorhomes. We offer electricity, a hot bath, breakfast and a good view. Overnight on the site, including electricity and possible bath: DKK 125 Breakfast, DKK 100 per person. High to the sky, room for the dog.