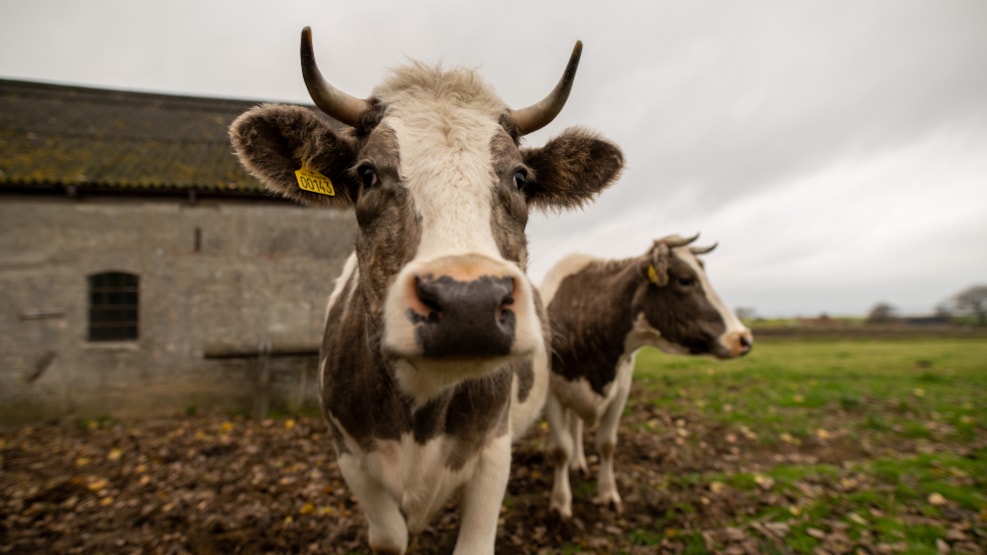 Casa Ghiorsi
Experience a real farm holiday on Ærø.
Farm holiday on an organic farm in a glamping tent with room for 5 people and access to tea kitchen and private bathroom.
There are sea views from the tent which stands on a terrace, in a large natural garden close to the animals and the kitchen garden. The beach is close by (almost 200 mt)
Guests also have the opportunity to participate in activities on the farm if they wish.