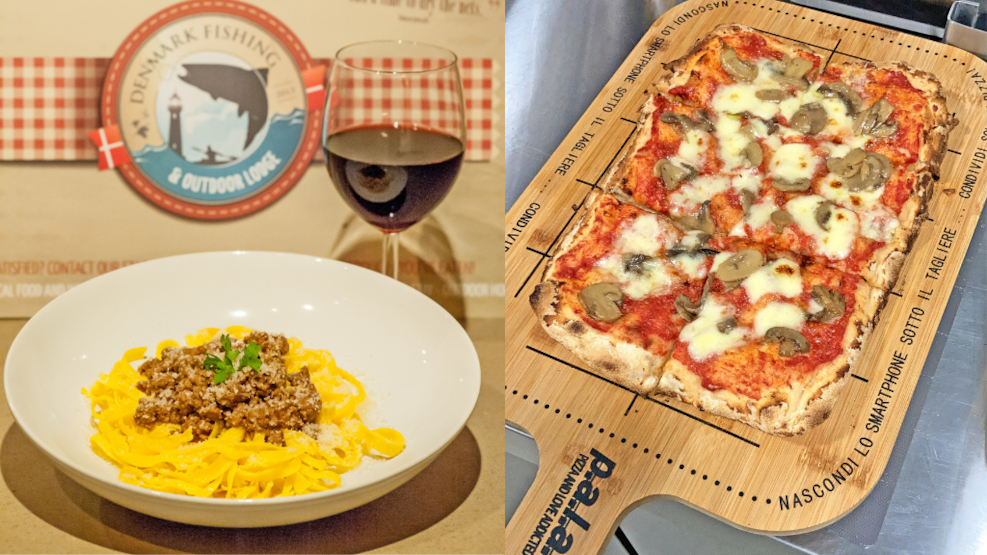 Å che buono
We are the same team that started Hosteria Emiliana in Helnæs in 2013.
Great view
"Å che buono" is located in the new Denmark fishing outdoor Lodge's building. We can accommodate up to 20+ dining guests indoors, and we also have a terrace for 20+ guests, with stunning views of the unspoilt nature and the sea. We offer a relaxed and intimate location.
Authentic Italian food
We offer a very limited menu, few dishes, few dishes composed of 100% exquisite ingredients that we ourselves have brought home from Italy; therefore, we guarantee that you will not find anything more authentic.