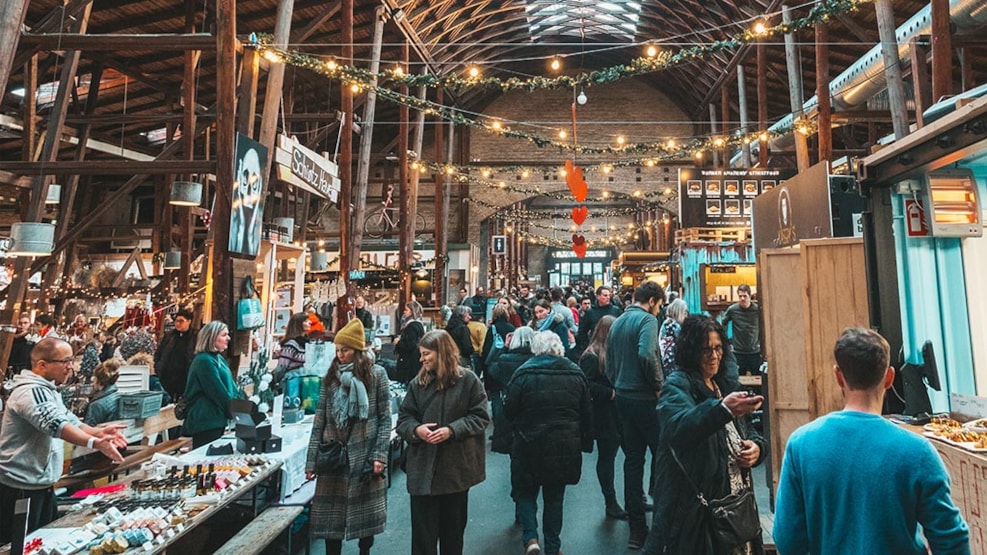 Christmas Market at Storms Pakhus
On Saturday 25th November and Sunday 26th November, Pakhuset opens its doors for the cosiest Christmas market.
You can browse the many stalls, get lost for a moment in the fairytale seasonal decorations, warm up with tasty Christmas drinks and enjoy classic Christmas treats.
Around 40 stalls fill Pakhuset with various crafts and quirky artefacts, and you can explore our many bars and food stalls. Storms Pakhus is located right between Odense Railway Station and Odense Harbour.