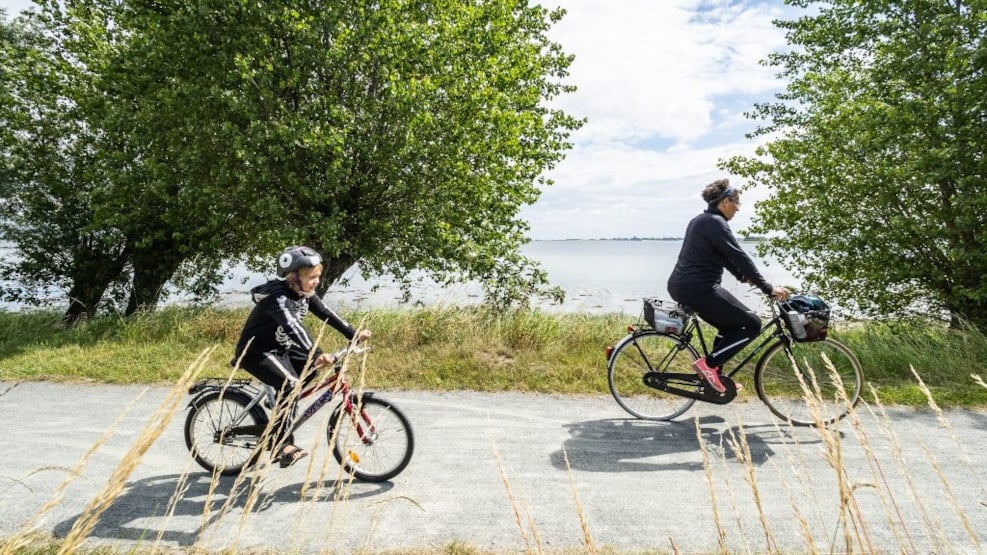 Day trip by bike around Ærø
ÆRØ TOURS arranges one-day bicycle trips to Ærø.
AEROE TOURS will provide the ferry ticket, a choice of lunch or a lunch-box, cycle hire and suggestions for a cycle route. If preferred, you can also bring your own bike.
Ærø has 150km of good, attractive cycle ways with little or no traffic. Here you can enjoy the idyllic surroundings with half-timbered houses that nestle amongst the hedgerows and a constant backdrop of the blue waters of the "island sea".